New This Week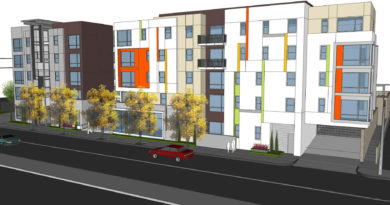 Affordable housing project bolsters the general contracting firm's multifamily portfolio
Feature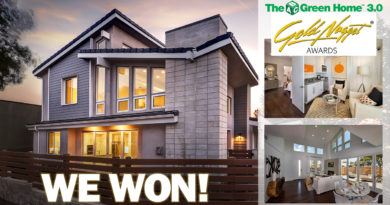 Publisher and ABC Green Home developer, Nick Slevin, is pleased to announce that the ABC Green Home 3.0 in Fullerton,
Industry News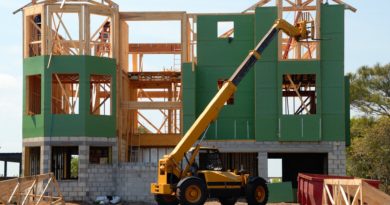 Nationwide housing starts fell 4.8 percent in July to a seasonally adjusted annual rate of 1.16 million units, according
Products & Services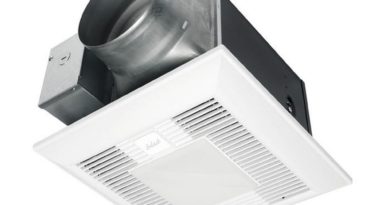 The National Association of Home Builders (NAHB) has recognized Panasonic Eco Solutions North America with the first annual Spark Award for innovation in
Industry Observations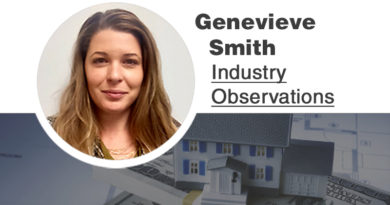 Finance is now suffering from tighter credit availability, and that may be what finally turns this ship around.

Market Research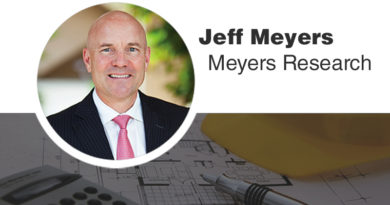 Good news from bubble markets, Riverside, Phoenix, Orlando, and Las Vegas By Jeff Meyers Good and Hot. Perhaps those are

Architecture & Design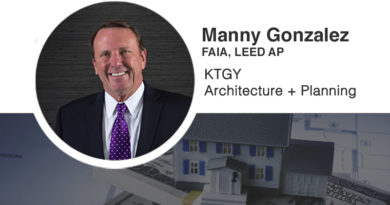 The list of 'wants' is long when it comes to the millennial market, but which are the highest priority?


Economy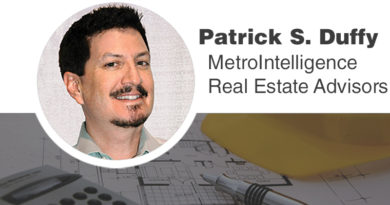 Slow, steady growth as expansion continues By Patrick Duffy Whether due to an actual "Trump bump" or other factors, so
Land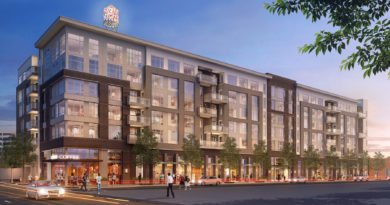 Trammell Crow Residential Celebrates Groundbreaking Ceremony for Alexan Webster, a vibrant mixed-use destination that includes luxury apartment homes, retail,

Sales & Marketing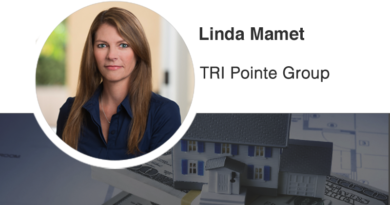 New technologies represent new ground for builders to exceed customers' expectations and enrich their lifestyles
Finance
New data indicates that millennials may be an even stronger-than-expected driver of starter home demand in the next few
Construction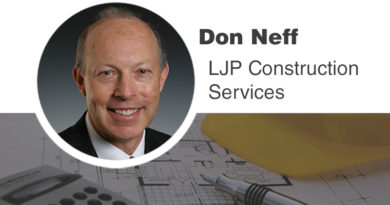 Today's digital QA technology can help builders large and small deal with labor shortages and potential construction problems
Sustainable Solutions
Scaling up the smart home can transform the most densely-populated communities into the greenest By Robert Cooper We are in

Building Codes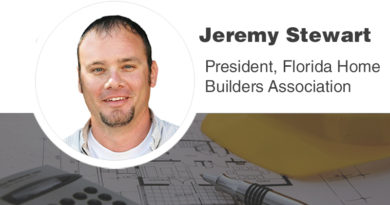 Building code changes injected by special interest groups and rapidly churned-out code books threaten our state's ability to keep its