New This Week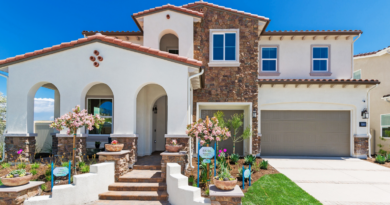 Chula Vista, California, development has risen steadily the last three years  in John Burns Real Estate Consulting's annual Top 50
Products & Services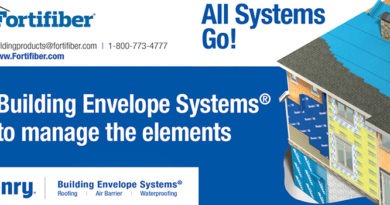 FortiFlex® Butyl is a flexible, self-adhering waterproof flashing designed for flexible sill pans and curved window installations.  The hybrid butyl
Land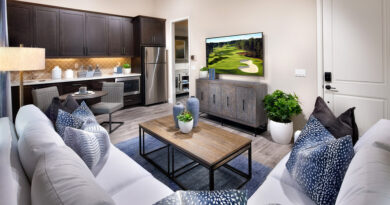 Next Gen® concept affords privacy with the ability to live together ESCONDIDO, Calif., Jan. 29, 2020 — Lennar, the nation's leading homebuilder,
Industry News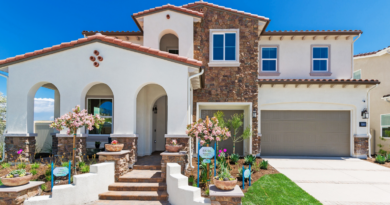 Chula Vista, California, development has risen steadily the last three years  in John Burns Real Estate Consulting's annual Top 50
Industry Observations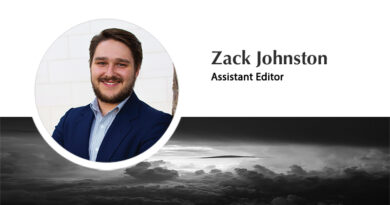 New housing data shows positive signs, but where does the industry go from here to address a changing market? By
Market Research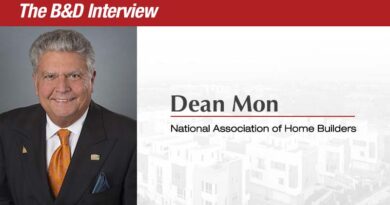 Builder and Developer: Congratulations on being the 2020 chair of NAHB! You are also the first chairman of Hispanic descent.
Architecture & Design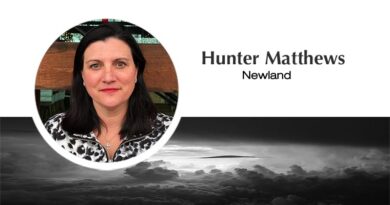 Newland is capitalizing on this trend to maximize the market and appeal to homebuyers By Hunter Matthews With the launch
Economy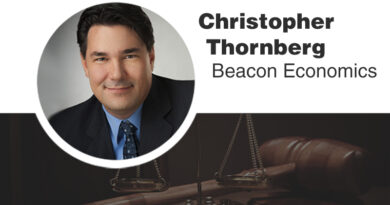 Christopher Thornberg shares his economic insight for the year ahead Builder and Developer Magazine: What overall trends do you expect
Sales & Marketing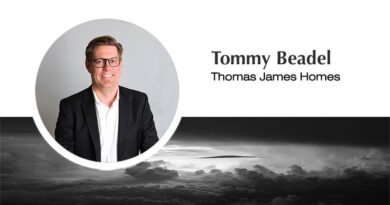 Customization is what motivates buyers to choose a house—and make it their home\ By Tommy Beadel It was was Albert
Finance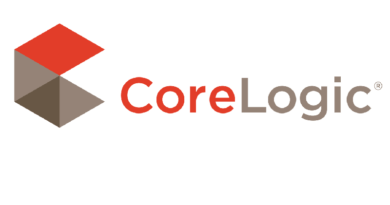 17,000 residential properties regained equity in the first quarter of 2019 The average homeowner gained $6,400 in home equity during


Construction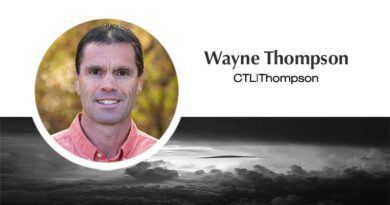 Builders should embrace new engineering practices to improve product offerings — and curb appeal By Wayne Thompson I have been
Sustainable Solutions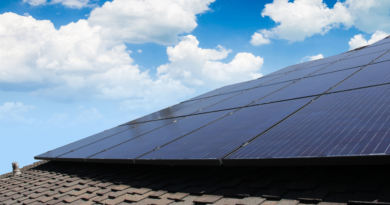 This partnership will deliver smart, new energy solutions for homebuilding professionals By Christine Rombouts Enphase Energy, Inc. (NAS- DAQ:ENPH), a