A Look Ahead: Trends in 2022
2022 Trends in Home Architecture, Design and more.
By Jay Kallos 
Great things are happening in residential design these days. Homeowners have spent more time than ever in their homes and neighborhoods with family and friends over the last two years. They have lived in their homes in ways they had never previously imagined. 
They came up with clever ways for their houses to work for them, not them needing to conform to their home. With those insights in mind, today's homebuyers now know more than ever what rooms and features their families and homes need.
Design features that allow people some sanity and happiness in their home add a tremendous value. Getting home design and space allocations right greatly impacts the buyer and allows them to garner the highest perceived value possible from their home.
New homes need to be more flexible than ever to meet the requirements of our new, empowered homebuyers. Stiff, formal spaces are a thing of the past and joint, casual living and dining areas are the law of the land. Without the extraneous formal spaces, the house can shrink a little and become more affordable. 
"Design features that allow people some sanity and happiness in their home add a tremendous value."
The square footage can then be reallocated to make the casual living areas larger, or that square footage can be moved into other areas of the house. For example, extra square footage can provide for a truly private home office, not just a study, but a quiet, human-scaled den or getaway space. Another option for this new square-footage is a spot for the family to embrace their newfound passions, be it a home gym, craft area, tech-free zone or cozy home theatre.
And if you thought that outdoor spaces were important before, they are even more so now to homeowners and homebuyers. The perfect home's outdoor spaces mirror the three most critical indoor spaces: The kitchen and its related living and dining areas. Add in any recreational space, and you have a homerun for today's homebuyer.
As things have gotten more casual on the inside of the home, this trend has been mirrored with the exterior of the home also becoming more comfortable too. Led by HGTV and Joanna and Chip Gaines with their passion for the laid-back Farmhouse style homes, people are clamoring for real, genuine and authentic home styles.
Mid-century modern and sleek modern homes are popping up as a blast from the past favorite. And like inside, color is making a comeback, especially if it embraces and reinforces the home's exterior architectural style. But this doesn't mean homes are being confined to their architecture. The ubiquitous Farmhouse doesn't have to be white or black — the sky's the limit with color for any style of home.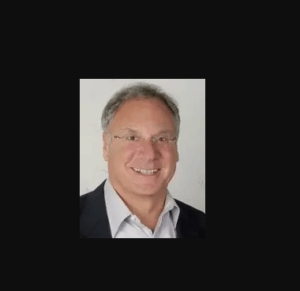 Jay Kallos is SVP of Architecture at Ashton Woods Homes.