Ashton Woods Maximizes Versatile Floorplans
The Heritage at Dunwoody showcases thoughtful, clean, and sophisticated craftsmanship by vertically integrated homebuilder Ashton Woods
By Sergio Flores
    For Georgians looking for all the amenities of a major city but in a quietly reserved and peaceful setting, Atlanta's neighboring city, Dunwoody, is just the place.
The Heritage at Dunwoody is luxury-builder Ashton Woods' newest single-family community. Known for delivering homes with fine, clean, and high-end details, Ashton Woods is a vertically integrated homebuilder—they serve as the builder, developer, and architect. Being a vertically integrated company puts Ashton Woods in an enviable position where each participant in the process not only knows one another, leveraging each other's talents, but can work with each involved department—sales, purchasing, and marketing—to deliver a new home community that meet the area's buyers' needs through an unwavering home buying experience. "Our organized building process and procedures reduce many building challenges and adds to the customer experience," said Michael Malloy, Vice President of Sales and Marketing for Ashton Woods' Atlanta division.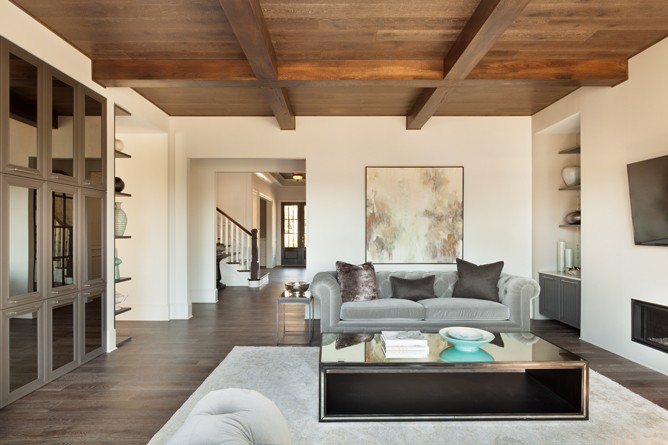 The Oxford Model at The Heritage at Dunwoody is a fine example of Ashton Woods' craftsmanship as both a builder and architect. The exterior showcases clean lines paired with a classic design using a monochromatic color palette. The model farm home features a big, classic southern porch with tailored trim details throughout, accentuated by various shades of grey. Windows also play an important part to the home's aesthetic, with the builder equipping the home with an abundant number of windows. "The generous windows let the sun shine in during the day and let the house shine like a lantern at night glowing from within," said Jay Kallos, Vice President of Architecture for Ashton Woods. "The copula on top of the garage adds a point of interest and helps define the style." Each home site compliments the other while remaining casual and sophisticated on its own, the several home styles available at The Heritage at Dunwoody include Colonial Revival, Greek Revival and Georgian Federal.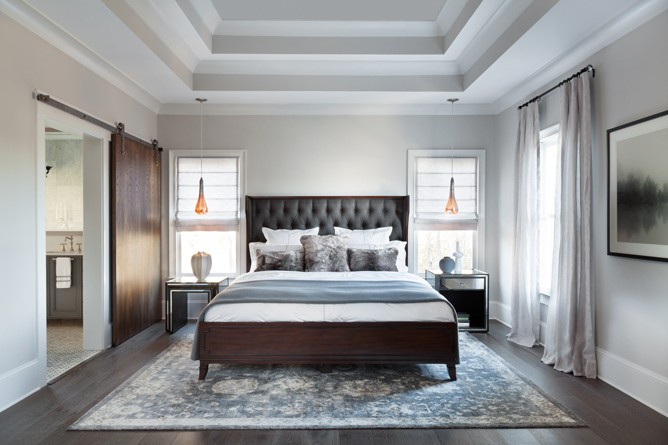 Interior highlights are just as sophisticated. The kitchen, for example, is extremely accommodating: Italian cabinets finished with white Silestone countertops, built-in espresso maker, and a hidden refrigerator are just a part of the design. The elegance continues in the opulent master suite that includes chaises for resting or reading and soft, white bedding with fur accents for the king bed. The terrace level is suited for those who love to entertain, with an expensive, open kitchenette that connects individuals. "This gathering area was designed around an enormous reclaimed wood and steel table," said Valerio Muraro, Director of Design for Ashton Woods. "With plenty of seating and multiple televisions, this area proves to be the ideal spot for many celebrations." Past the breezeway and garages is a potting room for gardening; the potting room also serving as an ideal transition point between the home's interior and the outdoors.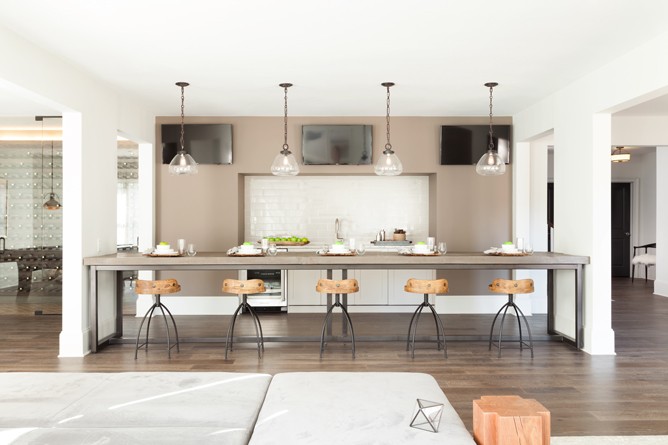 Floor plans at Ashton Woods' The Heritage at Dunwoody strive to provide each customer with a design that is capable of meeting their individual needs. Whether the homebuyer is looking for a floor plan with different features – for example, an owner's suite on the first floor or second, or perhaps a floor plan with several options – each floor plan is tailored to meet the buyer's needs in order for the delivered product to truly become their home.
Although floor plans differ greatly from one another, there are a couple of common themes found in all of them. An emphasis on communal spaces to promote friends and family gathering, for example, tends to be ubiquitous. In addition to communal spaces, buyers are looking for floorplans that incorporate separate 'away' spaces that can serve as a retreat or quiet place. "These away spaces are especially important for homes that can accommodate multiple generations and allow each generation a place to escape and get recharged or focus on work or homework," said Kallos.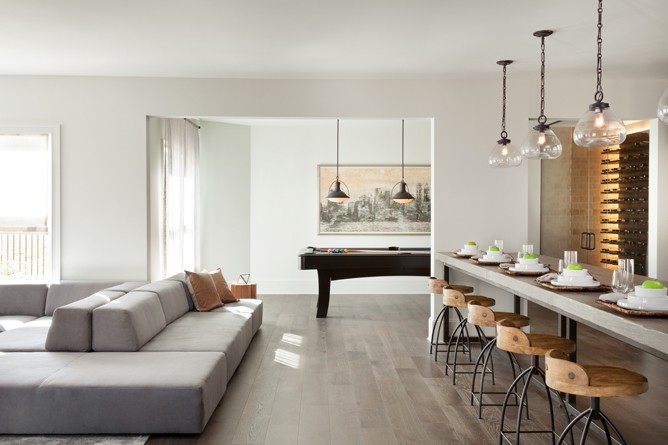 At full build out, The Heritage at Dunwoody will host 50 home sites, with 41 completed and 43 sold thus far. In addition to being conveniently nestled near the major metropolitan city of Atlanta, nearby attractions also include shopping, restaurants, work centers, parks and recreation centers. Target buyers for The Heritage at Dunwoody include those who are looking for an executive move-up and buyers looking to raise a family. Families will also be impressed with Ashton Woods' commitment to energy efficiency, with homes garnering an ENERGY STAR® certification and several energy-efficient features, such as 93 percent efficient furnaces, advanced framing techniques, 80 percent compact florescent lighting, radiant barrier roof decking, green/recycled carpet, and more.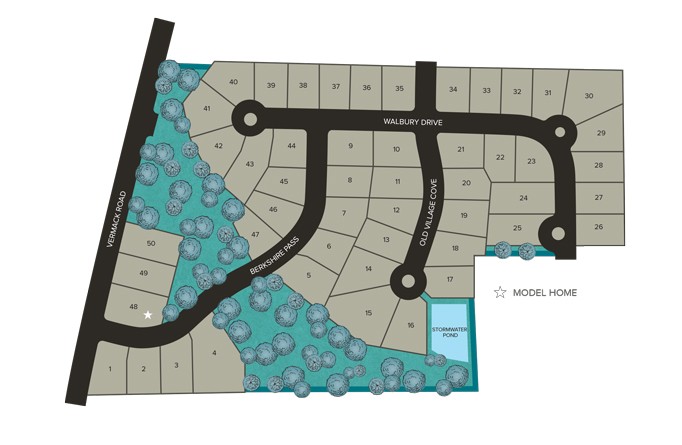 Of the many wonderful attributes that have made Ashton Woods a successful and trusted homebuilder in several markets, the builder's ability to perceptively identify the trends of how their buyers' are choosing to live today is important to recognize. Ashton Woods acknowledges that home designs are continually evolving—open concept floorplans, large kitchen islands, spa-like bathrooms, sustainable building materials, and new products and technology—and the importance as a homebuilder to incorporate them into your products. "These changes and others will continue to help us evolve our homes," said Kallos. "The one thing that will not change is our goal at Ashton Woods to provide each buyer with the best home possible and have them love their home more after the sale than they did the day that they bought it."
Sergio Flores is an Assistant Editor for Builder and Developer magazine. He may be reached at sergio@penpubinc.com.