Baldwin & Sons Celebrates Grand Opening of Alay Townhomes at Otay Ranch Town Center in Chula Vista, California
Townhome Community Designed for Families Seeking an Active, Healthy Lifestyle
NEWPORT BEACH, Calif. (March 26, 2019)—Baldwin & Sons, the builder and developer responsible for creating thriving communities for Southern California families for over six decades, announced today a new townhome community. The new Alay at Otay Ranch Town Center will feature 80 three-story townhomes ranging in size from 1,938 to 2,505 square feet. The community, designed for buyers looking for a healthy lifestyle, will debut in a Grand Opening celebration on March 30th featuring Tina "The Medicine Chef" Martini, the nationally recognized naturopathic chef, author and show host.
Alay, built by Heritage Building & Development, will offer three uniquely designed floor plans to select from. All homes are three-story and include two to four bedrooms, two to three full baths, and one to two half baths. Additional features include great rooms, ample entertainment and relaxation spaces, walk-in closets, rear yards, outdoor decks and two-car garages.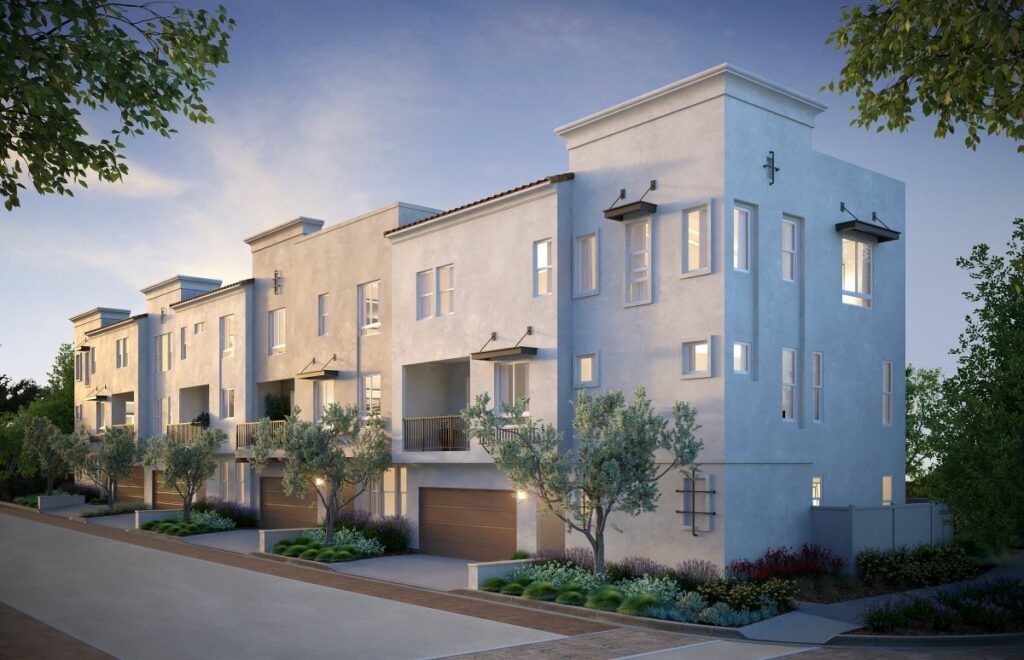 "The townhomes within Alay are quality crafted and designed to appeal specifically to homebuyers who are drawn to an active, healthy lifestyle," said Melissa Hazlett, vice president of sales & marketing, Baldwin & Sons. "These townhomes offer numerous outstanding outdoor lifestyle amenities for residents."
Alay is located near Otay Ranch by Baldwin & Sons, the best-selling 5,300-acre planned community located in eastern Chula Vista. Resident families enjoy numerous outdoor parks as well as strolling and biking along extensive trail systems, paseos, and promenade streets.
Immediate nearby amenities are robust and include schools and excellent medical care, award-winning schools, varied shopping and culinary options and more than 56 well-maintained parks and 60 sports fields offering wide-ranging outdoor activities and recreation. Alay is also located just minutes from downtown San Diego, which provides countless employment opportunities, entertainment attractions and nightlife options.
Alay – Grand Opening & Tours Information
Baldwin & Sons welcomes the public to the Grand Opening of Alay on Saturday, March 30th from 11:00am to 3:00pm. The celebration will feature Tina "The Medicine Chef" Martini, a widely recognized naturopathic chef, author and show host, who will provide healthy food demonstrations and tasters. Guests will also enjoy home model tours, games and food. The event address is 1444 Suwerte Avenue, Chula Vista, CA 91915. For additional information and to inquire about the new townhomes at Alay, contact alay@heritage-build.com or 619.591.2306.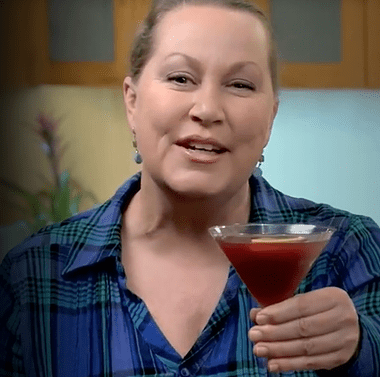 Join the conversation about Otay Ranch by Baldwin & Sons on Facebook at Facebook.com/OtayRanchHomes.
About Baldwin & Sons
Headquartered in Newport Beach, California, family owned builder and developer Baldwin & Sons has built more than 20,000 homes. With communities spanning Los Angeles to San Diego, the company's mission is grounded in the creation of thriving neighborhoods for families. Baldwin & Sons prides itself on a strong legacy of architectural innovation, quality craftsmanship, and a commitment to giving back to the communities it builds in and serves. The recipient of many prestigious awards, Baldwin & Sons can be found at http://www.baldwinsons.com/.