Build Your Book Collection
Compiled by Shea Costales
When searching for motivation for a new build, physical sources can prove much more valuable than digital material. Here you'll find an assortment of beautiful, informative books to educate and inspire any kind of builder, from the casual remodeler to the big builder seeking to go green. We guarantee you'll want to read these titles more than once!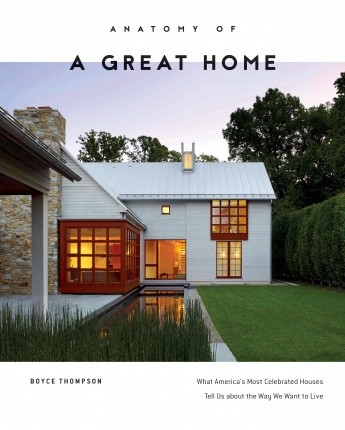 ANATOMY OF A GREAT HOME
By Boyce Thompson
Publisher: Schiffer Publishing Ltd.
This insider's look at more than fifty award-winning American homes explores what it takes to elevate a house to best-of-class status. Thompson profiles a wide variety of extraordinary homes, from custom builds to subdivision housing, exploring the common traits that make them permanent structures in an ever-changing housing landscape. This book will inspire builders, designers, and homeowners alike to create exceptional homes.
Hardcover/Color. Retail: $50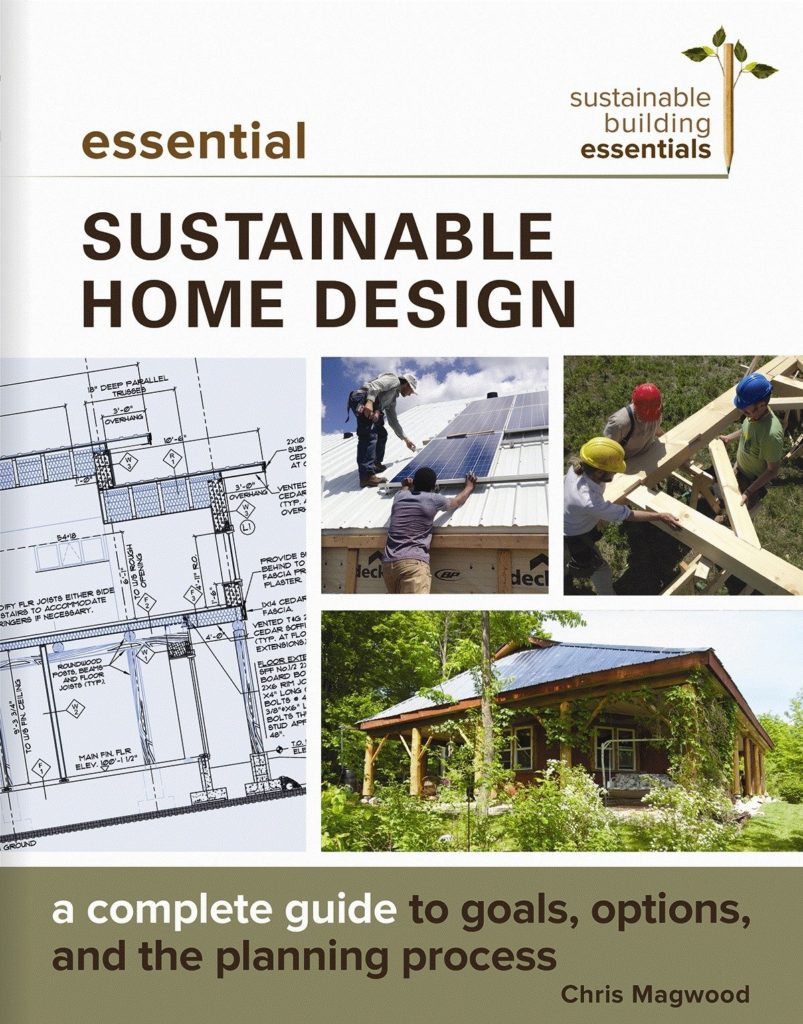 ESSENTIAL SUSTAINABLE HOME DESIGN
By Chris Magwood
Publisher: New Society Publishers
Many people dream of building a beautiful, sustainable home but have lacked the practical guide to do so. Magwood's book fills that void with a detailed yet easy to understand overview of environmentally friendly construction. Coverage includes summaries and ratings of sustainable material options, tips for creating effective teams, and an overview of logistics and protocol. These tools will help readers to easily compare the merits of different products and systems for their particular projects and come to quick decisions.
Paperback/B&W. Retail: $39.99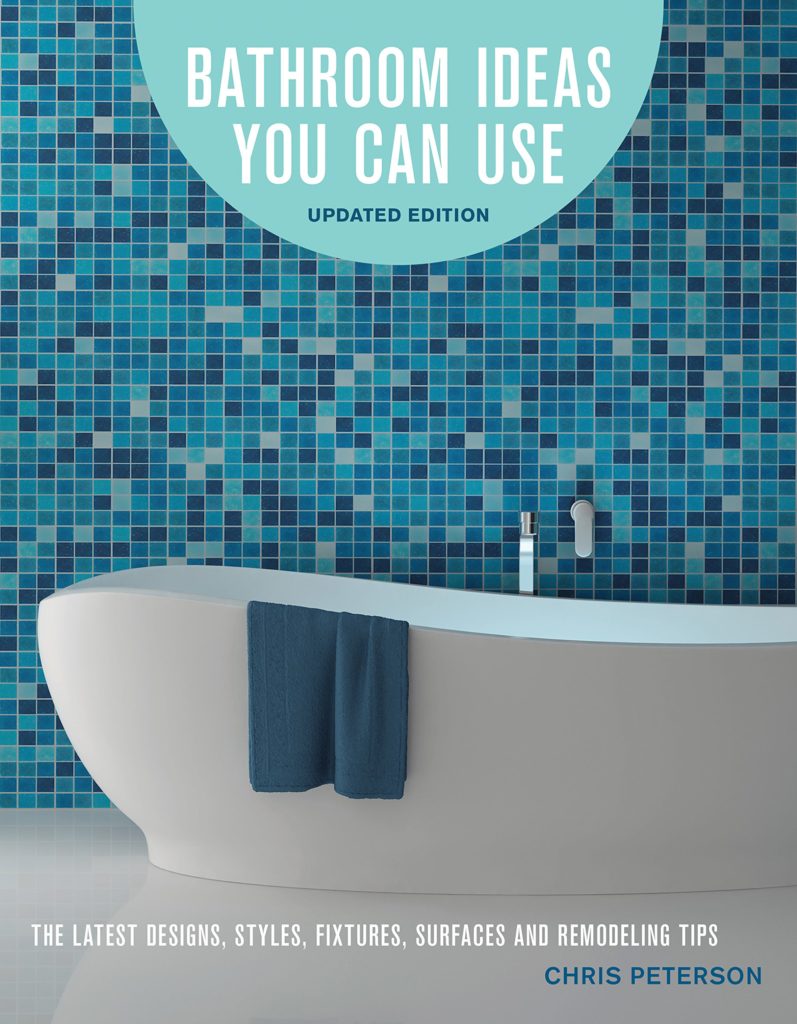 BATHROOM IDEAS YOU CAN USE, UPDATED EDITION
By Chris Peterson
Publisher: Cool Springs Press
Containing hundreds of gorgeous photos, maintenance tips, and organizational methods, this guide will help you remodel your entire bathroom with style and ease, or just replace a simple faucet. The information Peterson provides is useful and straightforward, assisting readers in choosing and installing fixtures from drawer pulls to drop-in whirl pool tubs.
Paperback/Color. Retail: $19.99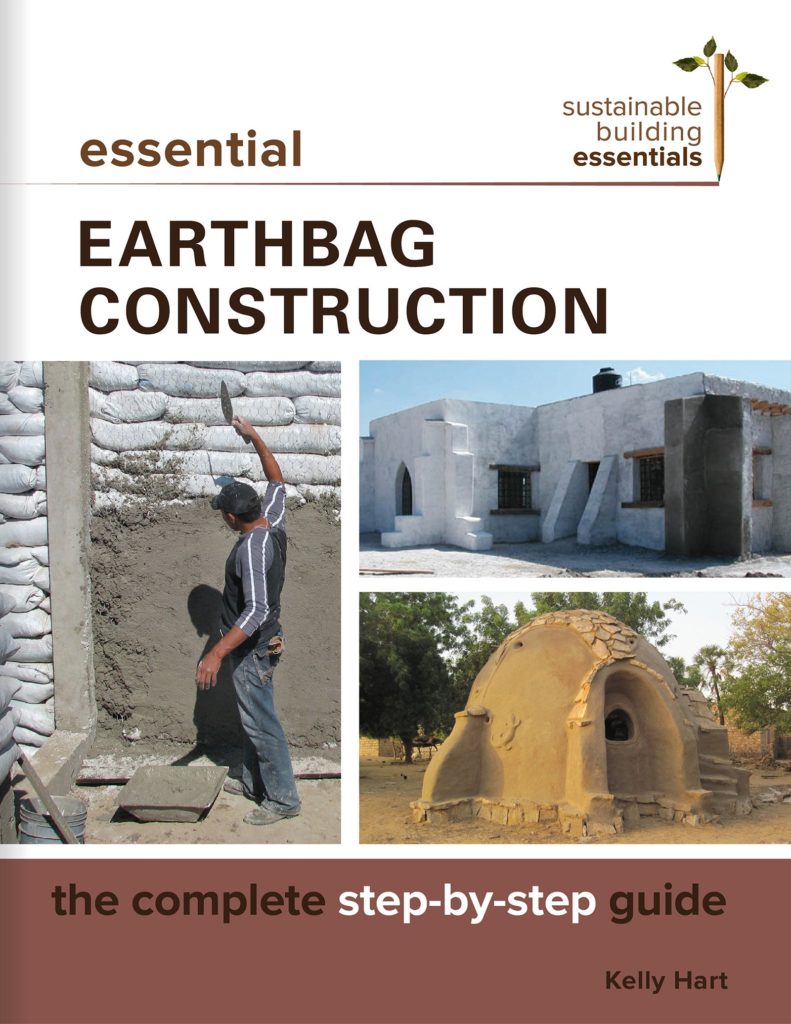 ESSENTIAL EARTHBAG CONSTRUCTION: THE COMPLETE STEP-BY-STEP GUIDE
By Kelly Hart
Publisher: New Society Publishers
This practical guide is packed with every ounce of information you need to know about this easy, versatile, sustainable building method. Hart shares his firsthand knowledge of the process, covering everything from material specifications to seismic considerations to maintenance plans. Both the DIYer and the professional will find the resources they need to build a high-quality earthbag home.
Paperback/Color. Retail: $39.99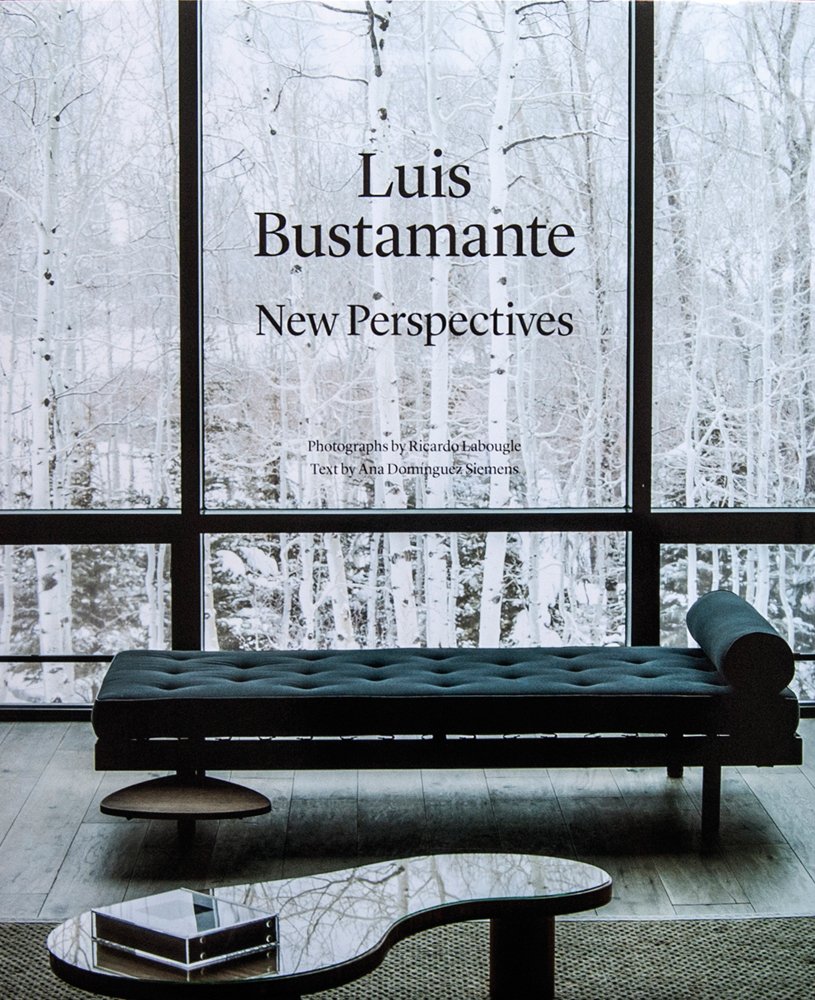 NEW PERSPECTIVES
By Luis Bustamante
Publisher: This Side Up
This enormous coffee table book is filled with stunning photographs of Bustamante's work from homes across the globe. Inspiration and innovation fill each page, inviting readers into thoughtfully-crafted spaces and inspiring them to create their own.
Hardcover/Color. Retail: $80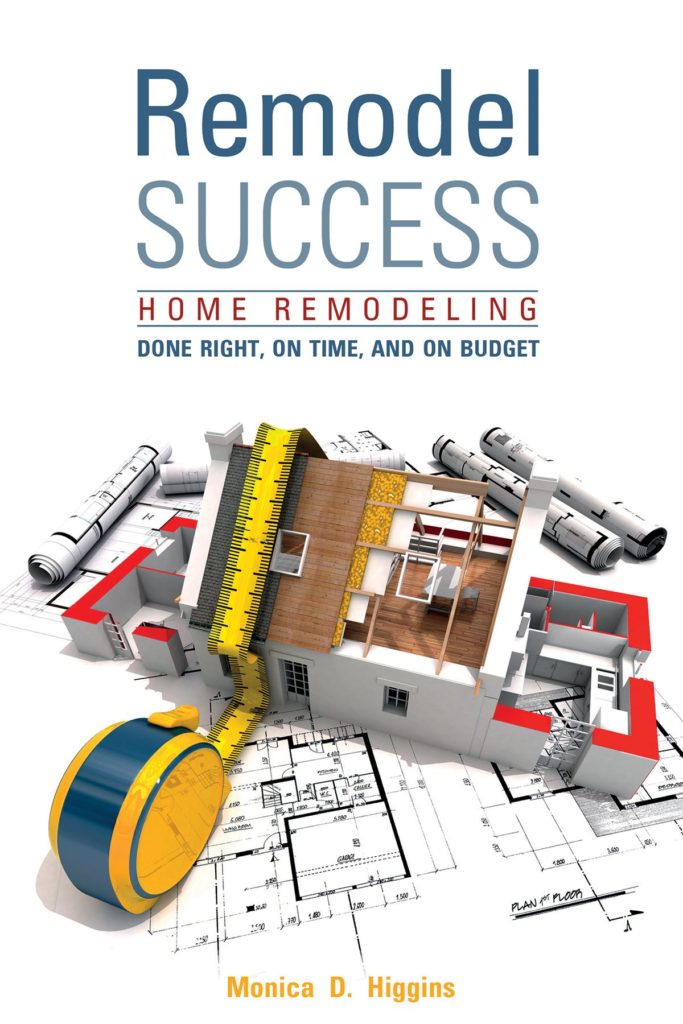 REMODEL SUCCESS: HOME REMODELING DONE RIGHT, ON TIME, AND ON BUDGET
By Monica D. Higgings
Publisher: Schiffer Publishing Ltd.
When embarking on big-ticket home remodels, many homeowners feel uninformed and unprepared for the task ahead of them. The majority of the knowledge they do have usually comes from addictive reality-TV home makeover shows, which often gloss over and glamorize the remodeling process. Higgins outlines the real-world steps you need to take to transform your house into a new home with confidence.
Paperback/B&W. Retail: $16.99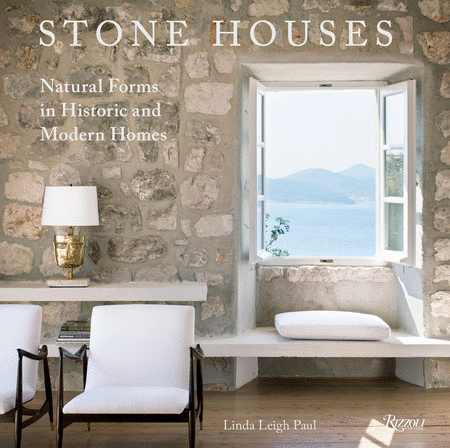 STONE HOUSES: NATURAL FORMS IN HISTORIC AND MODERN HOMES
By Linda Leigh Paul
Publisher: Rizzoli New York
This gorgeous book presents over two dozen new houses from around the world that represent a diverse cross-section of the most charming and innovative spaces for authentic living. Paul shows readers how this uniquely durable and dramatic construction has adapted to building needs in the 21st century.
Paperback/Color. Retail: $55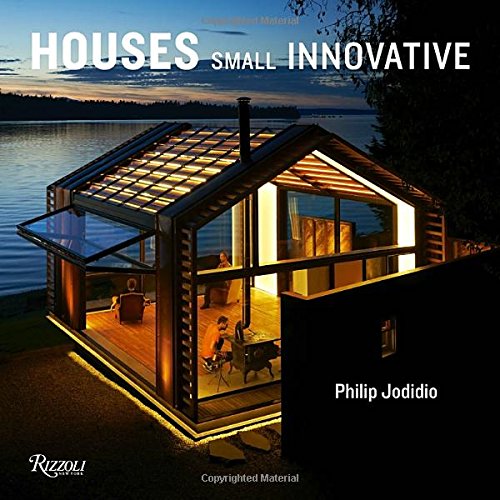 SMALL INNOVATIVE HOUSES
By Philip Jodidio
Publisher: Rizzoli New York
Jodidio's book is centered around one simple mantra: own less, live more. Modern houses are focused more and more lately on maximizing small space and living sustainably while still retaining luxury and aesthetic appeal. Readers will discover over fifty examples of such houses, each with their own unique story and inspiring design to offer.
Hardcover/Color. Retail: $45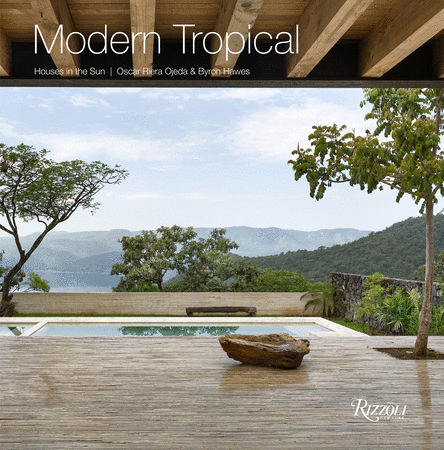 MODERN TROPICAL: HOUSES IN THE SUN
By Oscar Riera Ojeda and Byron Hawes
Publisher: Rizzoli New York
This book explores the intersection of modern and tropical architecture and design trends with stunning pictures of houses from tropical climates across the world. Hawes and Ojeda, both world-renowned designers, explore the latest incarnations of the style from the past five years. The clean neutral lines, enormous pools, and lush greenery of the properties will have any reader feeling like a trip to tropical paradise.
Paperback/Color. Retail: $16.99
ARCHITECTURE INSIDE OUT
By John Zukowsky
Publisher: Rizzoli New York
This book explores fifty of the world's most important architectural accomplishments, including buildings like the Louvre, the Chrysler Building and the Sagrada Familia Cathedral. Isometric drawings by Robbie Polley expose the hidden, essential structural elements within these famous buildings. The inclusion of plans, details, and photographs alongside the illustrations show how some of the most magnificent buildings in the world were constructed.
Hardcover/Color. Retail: $35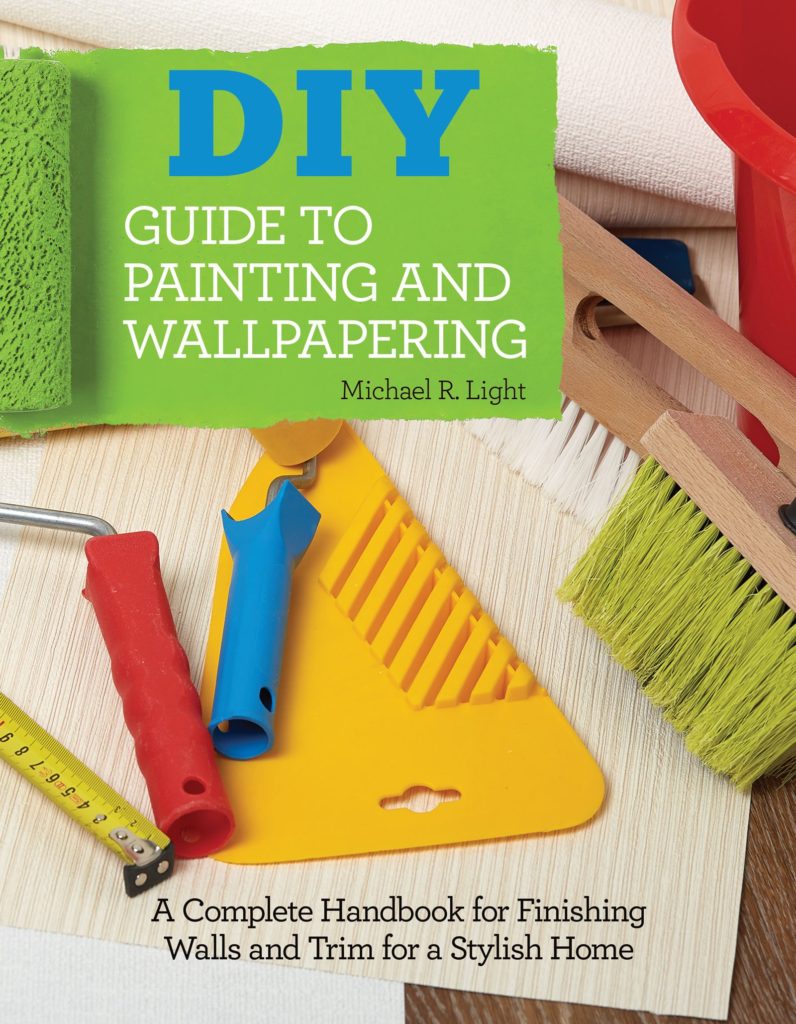 DIY GUIDE TO PAINTING AND WALLPAPERING
By Michael R. Light
Publisher: Fox Chapel Publishing
Peterson's guide is a perfect tool for anyone who's ever been daunted by a new home paint job, or has begun work only to find they missed an important step or are unable to finish. This book covers every type of wall project and the preparation, painting, and paper-hanging steps necessary to complete tasks with skill, precision, and budget compliance.
Paperback/Color. Retail: $19.99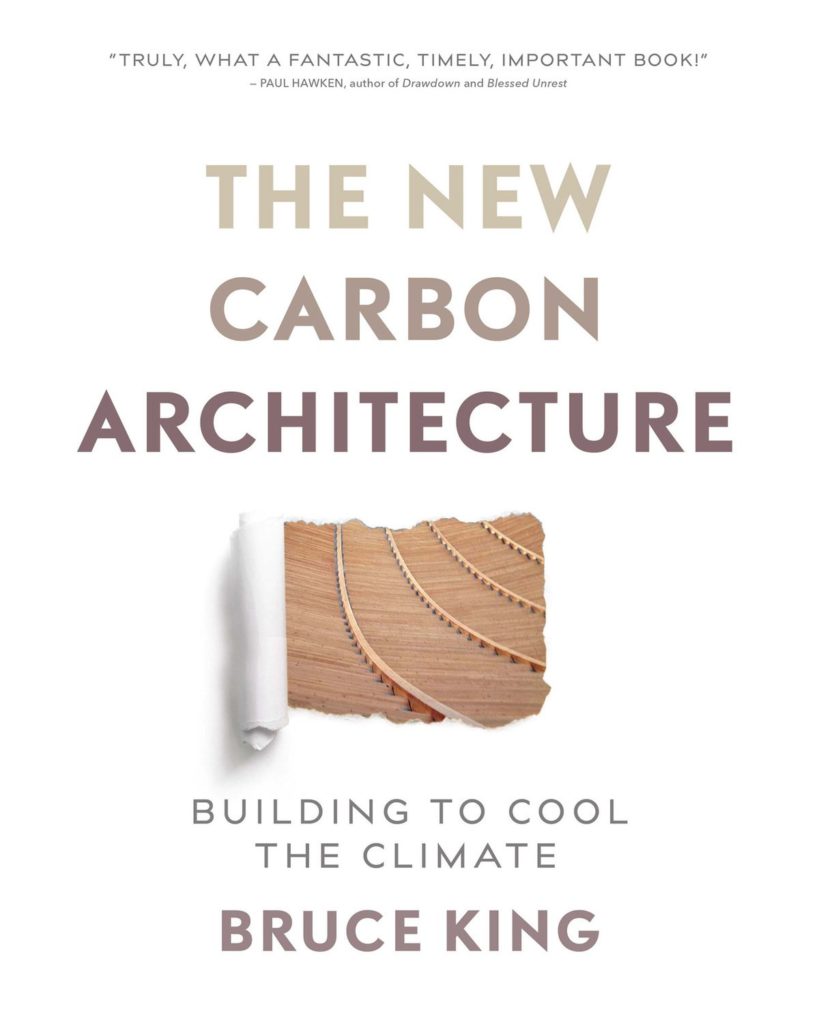 THE NEW CARBON ARCHITECTURE
By Bruce King
Publisher: New Society Publishers
The New Carbon Architecture takes readers on a fascinating tour of the modern technologies that enable scientists and builders to use atmospheric carbon as building materials. Along with an impressive handful of industry-respected contributing authors, King shows builders, architects, politicians, and everyone else how the buildings we create can actually help save the planet instead of destroying it.
Paperback/B&W. Retail: $29.99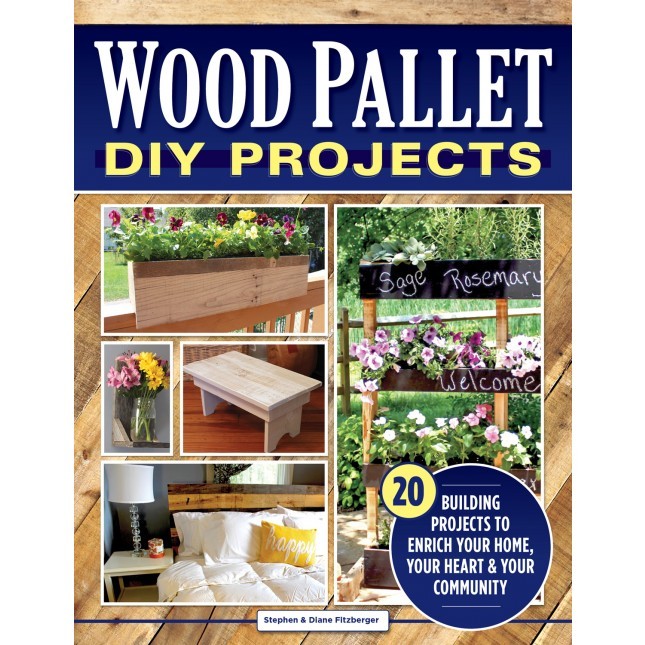 WOOD PALLET DIY PROJECTS
By Stephen & Diane Fitzberger
Publisher: Fox Chapel Publishing
Stemming from the success of an altruistic project that taught Baltimore schoolchildren how to plant gardens with wood pallets, the Fitzbergers have developed an entire book full of ideas for repurposing this unloved wood. This focus on reuse will inspire homeowners and builders alike to find ways to enrich their homes with used materials and avoid the landfill.
Paperback/Color. Retail: $19.99