Builder Profile: Beazer Homes – Exceeding ENERGY STAR® Standards
For decades, Beazer Homes has made itself known building energy-efficient homes across the United States. However, the company's beginnings were humble enough to not hint at such reputation. Begun in 1600s England by one George Beazer, Beazer Homes, now – nine generations later and headquartered in Atlanta, Georgia – is one of the country's largest single-family home builders. From then to this day, Beazer Homes has stood for quality homebuilding, craftsmanship, and innovation.
But, in addition to a leading name in homebuilding, craftsmanship, and innovation, Beazer has also made major strides in becoming associated with another quality: energy efficiency. Energy efficiency and environmental friendliness have become top priorities for homebuyers in recent years, and Beazer has been there paving the way. Beazer goes above and beyond, ensuring that each and every one of their homes lives up to their standards. According to Allan Merrill, CEO of Beazer Homes, "Whatever the expectations were for starts, we're going to do better than that."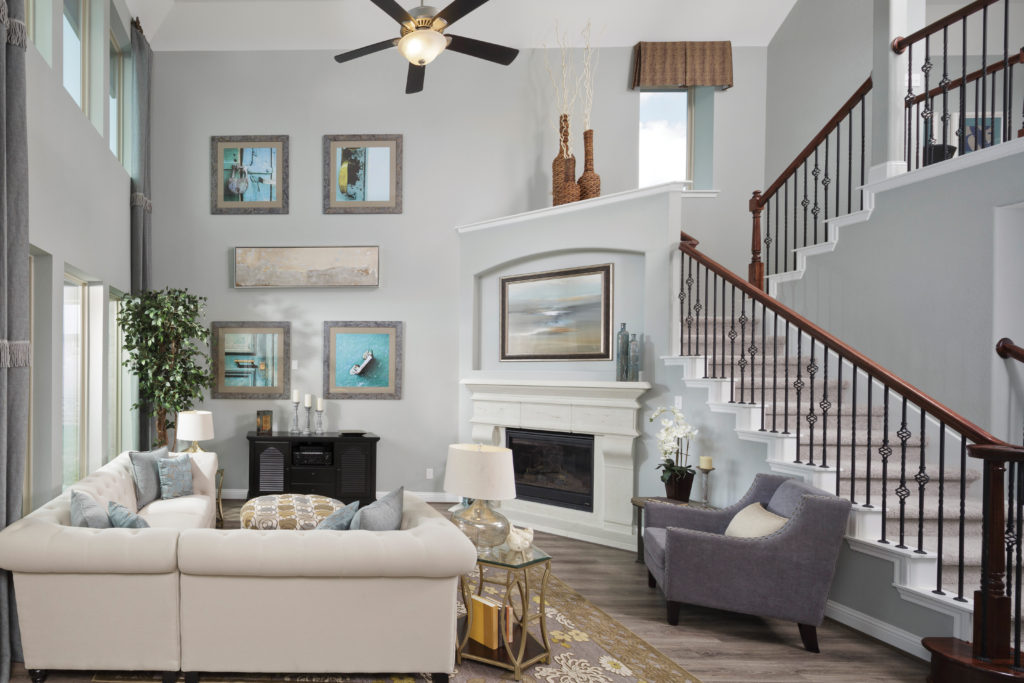 As a leading name in the homebuilding industry, it only makes sense to measure up to the standard in energy efficiency. Beazer aims to exceed ENERGY STAR® standards in each of its homes. To this, every one of Beazer's homes is inspected, tested, verified, and officially certified in accordance with the Environmental Protection Agency's ENERGY STAR® requirements. This is part of the reason why, in 2014, Beazer was recognized by the EPA as the ENERGY STAR® program's partner of the year.
In addition to being ENERGY STAR® certified, Beazer homes also receive Home Energy Rating System (HERS) scores. A typical resale home scores around 130, indicating a high amount of energy consumption. A new home will generally score a bit better, at around 100. And for Beazer? Well, the average HERS score of a new Beazer home comes in around at a 65. That lower score will translate into savings, as well. The average electric bill of a two-story, 2,960 square foot resale home should come out to around $300. A new, two-story, 3,918 square foot Beazer home would have a bill under $60.
For more information, visit http://www.beazer.com.