Builder Profile: Lennar Corporation – Quality, Value, and Integrity in Homebuilding
Lennar is known for being one of the nation's largest homebuilders, but this year it topped its own record — a $5.7 billion merger with CalAtlantic Group in October made Lennar the largest homebuilder in the country. This merger with a former rival also made Lennar one of the top three homebuilders in 24 of the country's 30 biggest markets. Despite the notable growth, Lennar is continuing to provide exceptional service and homes for all stages of life.
Lennar's core tenets are quality, value, and integrity, and their mission rings true in all 19 states and the more than 40 markets they have a presence in. Lennar makes buying a home more of a treat than a task by offering Everything's Included® homes. Their homes include connectivity, efficiency, and luxury features at no extra cost to the homebuyer.
The Connected Home is the first Wi-Fi CERTIFIED™ Home Design keeping owners easily connected for a better home networking experience. Options include the Amazon Echo Dot, Honeywell Lyric Round™ Wi-Fi Thermostat 2.0, and the Samsung SmartThings™ Hub, all to make managing a home simple and convenient.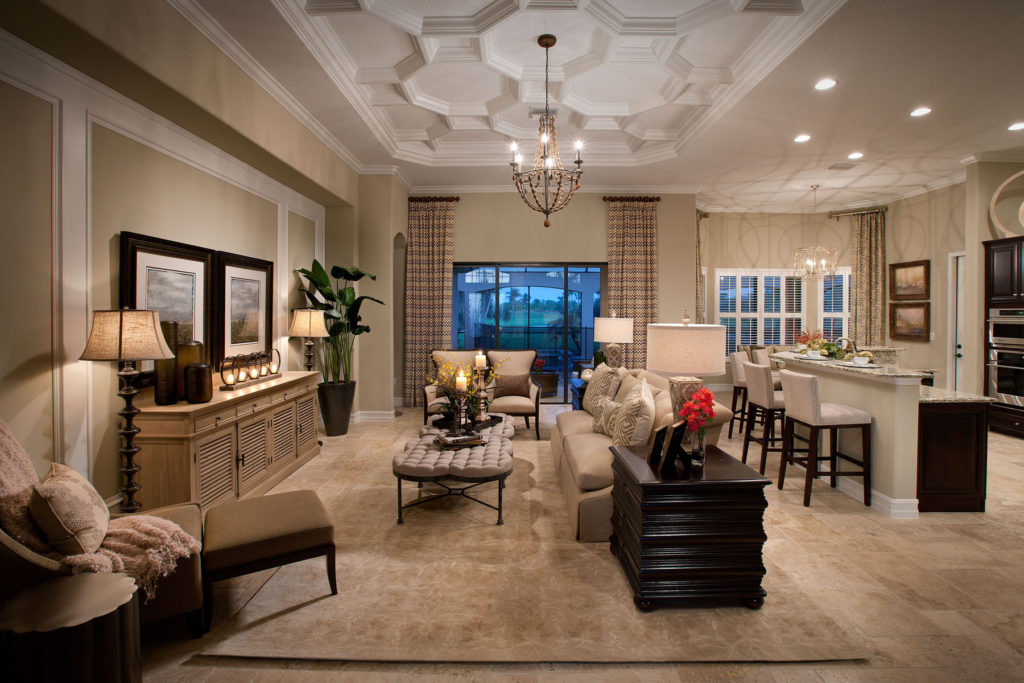 Lennar values green building and integration, building homes with energy-efficient construction and features that decrease monthly utility bills while reducing the carbon footprint. Lennar offers homes powered by SunStreet™ where the primary source of power is clean, renewable energy from the solar system on the roof. Within Lennar's homes, ENERGY STAR® qualified appliances, Low-E Windows, and Moen WaterSense® Faucets help to use less without the feeling of having less.
The Everything's Included® homes make sure a buyer is covered from the exterior to the interior of the house. Upgraded countertops, flooring, and kitchen cabinets throughout the homes are luxurious yet affordable. ENERGY STAR® washer and dryer units are also available, boasting a shorter laundry cycle than most standard machines can offer.
From their homes to The Lennar Foundation, Lennar is authentic and involved in their community from beginning to end. With the CalAtlantic merger and new opportunities it provides, we're sure to see even more from them this year. Start Miller, Chief Executive Officer of Lennar, said, "At Lennar, we're focused on every aspect of our business as we continue to migrate the company to a pureplay homebuilding platform. And we continue to innovate and evolve our core operations to perform at the highest levels in the industry."
For more information, visit http://lennar.com.