Builder Profile: Meritage Homes – Meritage Homes' Brand is Green
Of the many energy-efficient and sustainable homebuilders out there, not many come close to the legacy that Meritage Homes has built in the last two decades. "Part of our promotion of purchasing a Meritage Home has been this call to live better," said CR Herro, VP of Environmental Affairs for Meritage Homes. "And that means we have to constantly evaluate what that means to us, and what do the experts say is possible for homes." Every year Meritage revises, improving themselves year after year, whether they are developing pilot programs, or waiting for technology to mature so cost comes down so it does create value.
From LED lights, to solar, home automation, or better insulation, efficient appliances — all are opportunities that Meritage works hard to bring into a positive cost-benefit ratio. Where many homebuilders deem themselves green on the mere fact that they integrate ENERGY STAR® appliances, this doesn't exactly bring the overall requirement of the homes' energy needs drastically down. Instead, green's real impact needs to be considered in the design and planning process of a new home community. "Changing the way you insulate, changing the type of windows you install, changing the way you frame, putting several breaks around your insulation, the way you build and construct at a community level has the potential to eliminate five times more wasted energy than just flipping out your appliances and putting in better lights," added Herro.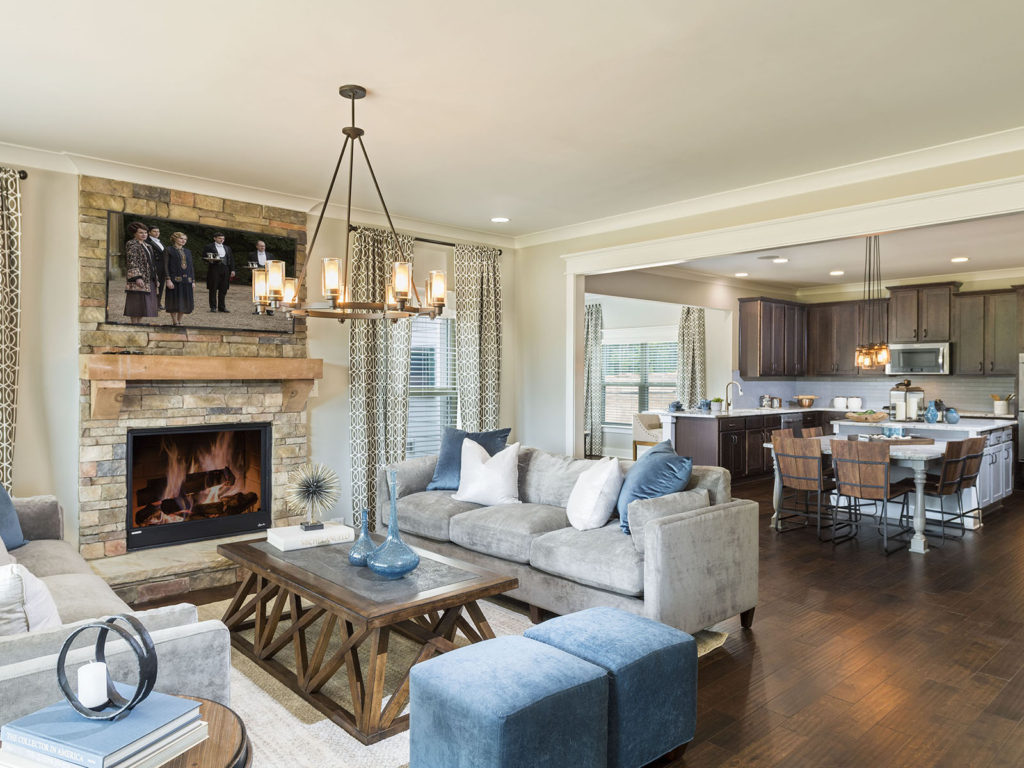 Meritage Homes experienced a solid 2017, and its future looks quite promising. "Strong fourth quarter results helped deliver our seventh consecutive year of annual order growth and our highest pretax earnings in over a decade," said Steven J. Hilton, chairman and chief executive officer of Meritage Homes.
"Fourth quarter 2017 orders were up 20 percent year-over-year, as we continued to experience robust demand for homes designed to meet the needs of entry-level buyers. They made up nearly 33 percent of our total 2017 orders, compared to approximately 24 percent in 2016. Notably, our East region led with a 47 percent increase in total home orders over the fourth quarter of 2016, demonstrating buyers' acceptance of the plans in our new regional product library and improved execution by our teams in those markets. Our strategic focus on expanding our entry-level business and strengthening our performance in the East region should continue to drive strong results going forward," he continued.
For more information, visit http://meritagehomes.com.