Builder Profile: PulteGroup – PulteGroup's Legacy Continues
Operating across 50 markets, PulteGroup has been a major force in the homebuilding industry since its inception in 1950 in Detroit, Mich. The PulteGroup umbrella hosts several renowned builders, including Del Webb, Pulte Homes, Centex, DiVosta Homes, and John Wieland Homes and Neighborhoods. Operating under these reputable brands and serving major markets across the nation has allowed PulteGroup to become of America's largest homebuilding companies, having delivered more than 700,000 homes over the past six-plus decades, with a diverse portfolio that includes an array of different product types that will meet the needs of any homebuyer.
PulteGroup announced in early March 2018 the passing of William J. Pulte, founder of PulteGroup. Although he retired from the company in 2010, his founding beliefs for the company continue and have helped shape PulteGroup's significance in the homebuilding industry. "A true innovator and recognized icon in the industry, Bill has made a lasting impact on the history of homebuilding," said Ryan Marshall, PulteGroup's President and CEO. "Bill's simple beliefs of building quality homes and delighting the customer are woven into the very fabric of the company he founded, and we carry on that legacy today."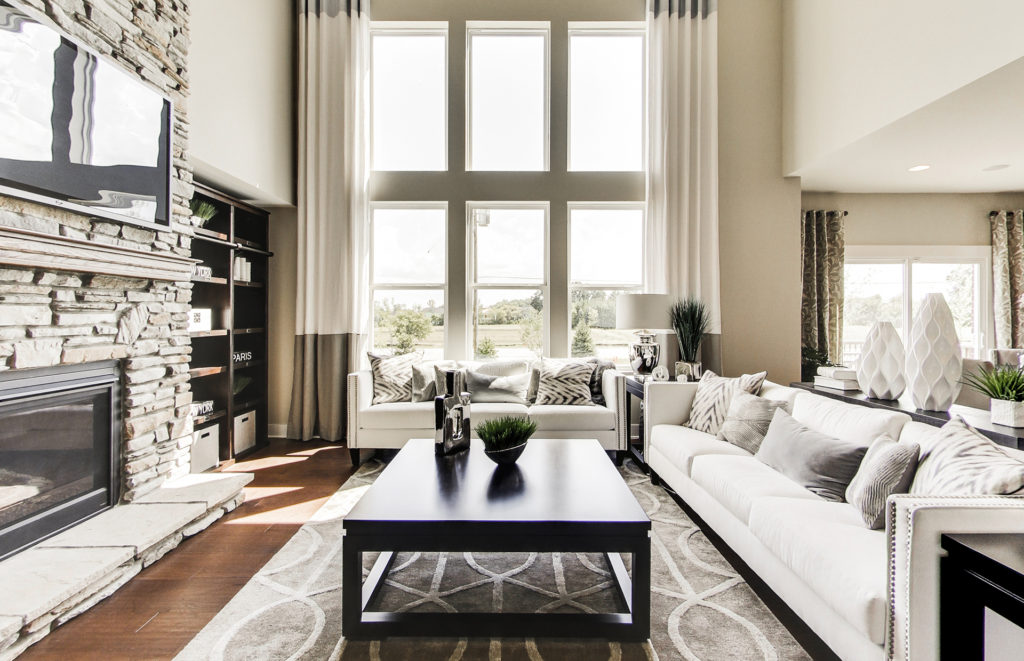 With the housing market in full-recovery mode, brands under PulteGroup are keeping busy due to the high housing demands several hot markets across the country are experiencing. Recently, Pulte Homes spent $102.8 million on a land purchase for what is slated to become part of a massive, mixed-use transit village in San Jose's Edenvale area.
Pulte Homes is also in the midst of developing a 229-home community in the Dr. Phillips area of Orlando, with homes ranging from $500,000 to $2 million. "We are very excited to bring our Phillips Grove community to life this year," said Clint Ball, president of Pulte's North Florida division. "This is a prime opportunity for buyers looking for new construction in Dr. Phillips." Their Del Webb brand, which targets active-adult buyers, is actively developing as Baby Boomers are expected to retire in droves in the coming years. Del Webb recently opened their newest active-adult, age-restricted community, Del Webb Tradition, located in Port St. Lucie, right on Florida's Treasure Coast. Comprised of more than 900 attached and single-family homes, they are exclusively designed for the Baby Boomer market and will offer a maintenance-free, resort-style lifestyle.
For more information, visit http://pultegroup.com.