Builder Profile: Taylor Morrison – Creating a Standard with America's Most Trusted Builder
One of the nation's leading homebuilders, and certainly the most trusted, Taylor Morrison breeds success by focusing on consumer feedback and prioritizing sustainability. Taylor Morrison has dominated the homebuilding market across the nation; operating several hot markets across nine states, and headquartered in Scottsdale, Ariz., the company builds single family attached and detached mid to upscale homes for first time buyers and mid-market housing.
In January of 2018, Taylor Morrison was recognized as America's Most Trusted Home Builder by Lifestory Research for the third consecutive year. "Receiving this recognition of trust from our shoppers is the greatest honor," said Sheryl Palmer, Taylor Morrison chairman and chief executive officer. "To be seen as America's most trusted home builder three years in a row among all national homebuilders only drives us to become more customer-obsessed in 2018. I could not be more proud of our teams nationwide working to build positive relationships with our customers, our neighbors and our communities."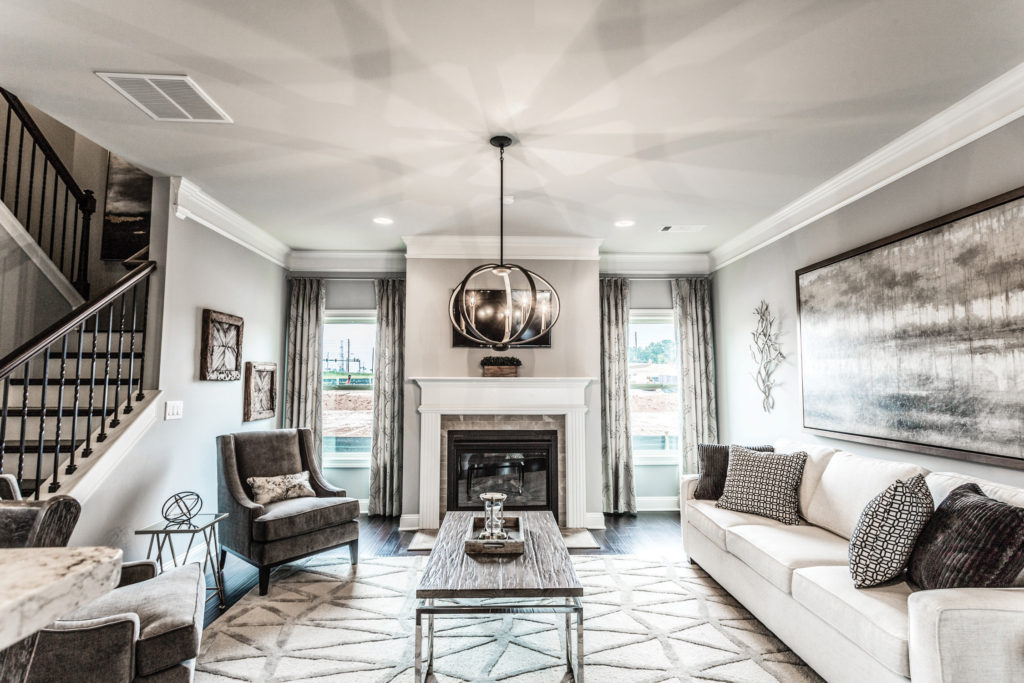 Contributing to their most trusted status is their strict adherence to following the Home Energy Rating System (HERS) Index. Taylor Morrison has an average of 63 across the United Sates, much lower than the average of 100 for standard new homes. Also implementing their own system- Elem3nts- is Taylor Morri son's ecosensitive building program. Their homes provide many different energy saving features to reduce waste and help save their homeowners money.
Taylor Morrison relies heavily on consumer feedback to stay ahead of the game, and on trend. "This is why real and virtual house hunting is so popular," said Palmer. "We all love to daydream and envision ourselves in a beautiful new environment. But keeping up with ever-evolving preferences for paint colors, home features, new technologies and how we expect to use our homes over the years, is difficult. We also know that home interior preferences vary by generation, by home style, by region, even by city. So Taylor Morrison relies on national consumer feedback and acres of research to help us stay hyper-focused on what homebuyers want, and address changing interests—across all generations."
For more information, visit http://taylormorrison.com.