Builder Profile: Toll Brothers – Toll Brothers Takes Luxury to New Heights
No other homebuilder is as synonymous with luxury as Toll Brothers. Toll Brothers is the nation's leading builder of luxury homes, building in the best markets across the U.S. But they don't just build homes — they build communities. Known for superior design options and highest quality construction, Toll Brothers reputation in the homebuilding market is impeccable.
Their homebuying process is highly personalized, from start to finish — from the design decisions, financing, construction, and post-settlement, their priority is to deliver a first-rate customer homebuying experience. And it's not just homebuyers that are taking note of their due-diligence; for four consecutive years, Toll Brothers has been ranked the number one Home Builder Worldwide on the FORTUNE Magazine 'World's Most Admired Companies' list.
Every aspect of the buying process is centered on the homebuyer to allow for maximum personalization and help create a seamless homebuying process. As leaders of design, Toll Brothers likes to work with the client to ensure the home reflects their personal style. Every element of the home is slated to be the buyers vision, with Toll Brothers bringing the expertise needed to bring that vision to life.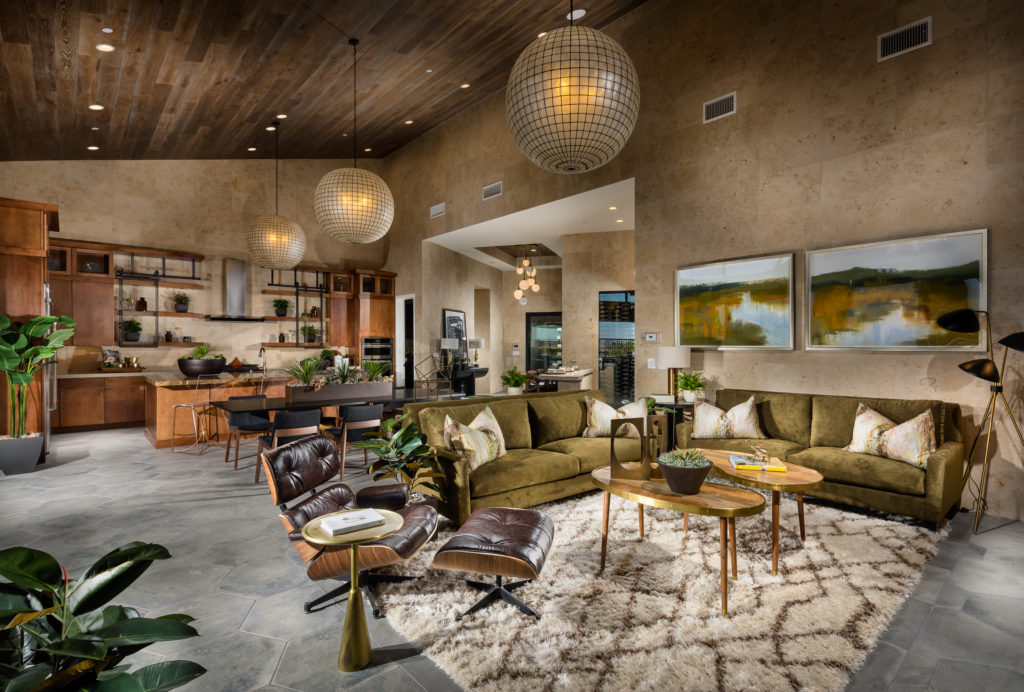 To aid the buyer with their luxury endeavors, Toll Brothers has 23 Design Studios across the country. Within the studios Toll Brothers showcases select products in a series of room vignettes that guide the buyer through the process of planning and selecting every detail — big and small — of their new home. Each design decision is for the buyer to make, with an array of the best selections chosen from the design team. And the Toll Brothers advantage means partnering with high-end manufacturers — the crème de la crème. From appliances and flooring products, to cabinetry and plumbing fixtures, each Toll Brothers home represent the industry's best products.
Toll Brothers' 2018 first-quarter profit beat analysts' estimates, as it sold more homes at higher prices, sending their shares up two percent in premarket trading. "The quality of our homes and our brand were recently recognized by a number of business and industry leaders," said Douglas C. Yearler, Jr., Toll Brothers' CEO. "These honors reflect the tremendous effort and commitment to excellence of the entire Toll Brothers team, and our focus on providing our home buyers and renters with the highest levels of quality, value and service. We salute them and thank them for their amazing hard work."
For more information, visit http://www.tollbrothers.com.