Creating a Diverse Portfolio With The New AV Homes Acquisition
Taylor Morrison continues to expand with new communities and new acquisitions
By Abby Pittman
Summers are typically reserved for rest and relaxation, activities like sitting by the pool or chasing down the ice cream truck – but when you are Taylor Morrison, one of the top 10 biggest homebuilders in the nation, there is no lazy summer in store for you. You have important things to do, like debut multiple new communities such as Tallgrass and Country Meadows in Chicago, IL, Apex in Dublin, CA, Founders Ridge in Austin, TX so many more gorgeous high-quality projects. And you don't stop there; you also announce some of the biggest news of the summer: A successful nearly billion-dollar acquisition of AV Homes Inc.
"The joining of Taylor Morrison and AV Homes supports our strategic growth priority by bringing us deeper into five of our current markets, further expanding our offerings in the affordable first-time buyer and active adult consumer segments," said Sheryl Palmer, chairman and CEO of Taylor Morrison. "This transaction […] will serve as a means to further enhance our land pipeline in the right locations […], while simultaneously delivering land to our homebuilding operations with mature communities."
AV Homes, Inc. primarily operated in Florida, the Carolinas, Arizona and Texas. The company builds communities that serve active adults, as well as the affordable housing and first-time buyer markets.
Roger A. Cregg, President and Chief Executive Officer of AV Homes, Inc., said, "We are pleased with the significant progress AV Homes has made over the last several years executing our growth strategy, including being recognized as the fastest growing public homebuilder in both 2015 and 2016. […] By combining with Taylor Morrison, one of the country's finest homebuilders, we will create a premier homebuilder in some of the country's highest growth areas and drive accretive returns for our shareholders for years to come."
Summer isn't even halfway over, and Sheryl Palmer has accomplished more than the rest of us combined. Taylor Morrison has secured their big builder status and ensured the company's sustainability, in addition to taking steps to ensure the sustainability of the planet.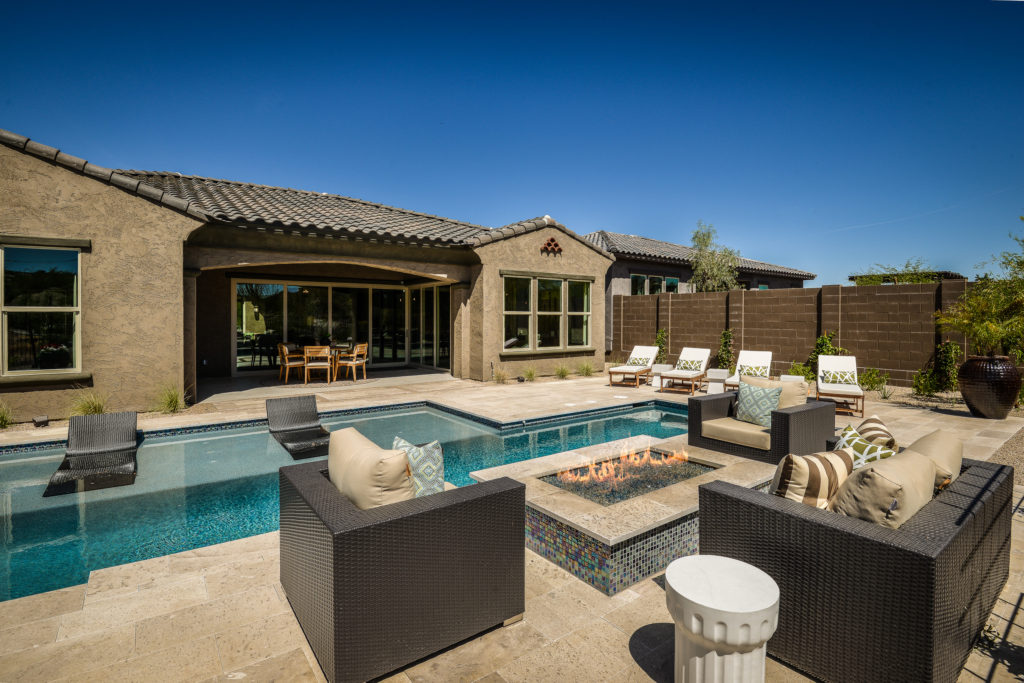 "Caring about the environment is important to all of us," the company website reads. "At Taylor Morrison, we believe it's important to do all we can to help preserve the environment for future generations."
Contributing to their most trusted status is their strict adherence to following the Home Energy Rating System (HERS) Index. Taylor Morrison has an average HERS score of 63 across the U.S., much lower than the average of 100 for standard new homes, aided by their implementation of their own eco-sensitive building program, Elem3nts. Their homes also provide many different energy saving features to reduce waste and help save their homeowners money.
Having just now moved into the Millennial market through the acquisition of AV Homes, the Elem3nts program will be a big draw. Sustainability is one of the most important amenities that this younger generation expects in their housing, and this can be found in abundance at Tallgrass. Located outside of Chicago in Lake Barrington, IL, Taylor Morrison's Tallgrass community has multiple sustainable features including ENERGY STAR appliances, energy efficient water heaters, energy saving CFL lighting, and more.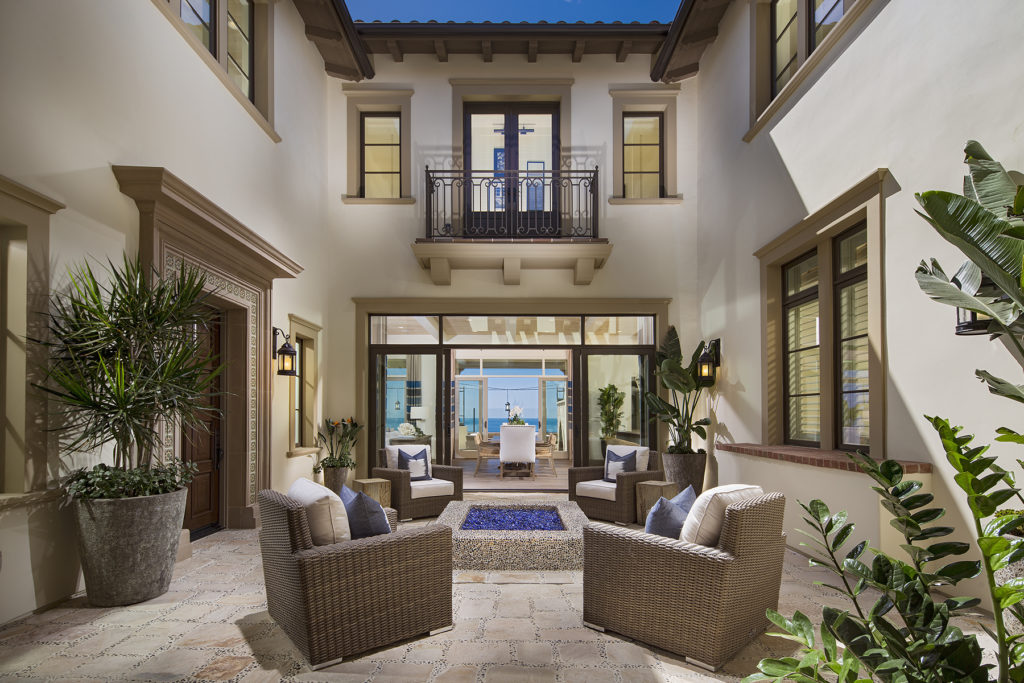 Oversized yards accompany the houses, allowing for the best kind of outdoor living. This is another very attractive amenity for Millennials. "When I think about the new generation of Millennials that haven't even begun to buy houses today, that's part of the reason I am so optimistic and bullish about what we have ahead," Palmer said in an interview with Bloomberg TV Markets and Finance. "The average age of new folks buying homes today is 31-32 and the largest core of the Millennials are just turning 29-30, so I'm pretty excited about what the next couple years have ahead."
Taylor Morrison has established itself as one of the largest and most trusted homebuilders in the U.S. by providing quality, energy efficient housing. This newest acquisition of AV Homes has cemented their success in the market. It will definitely be a successful summer for Taylor Morrison.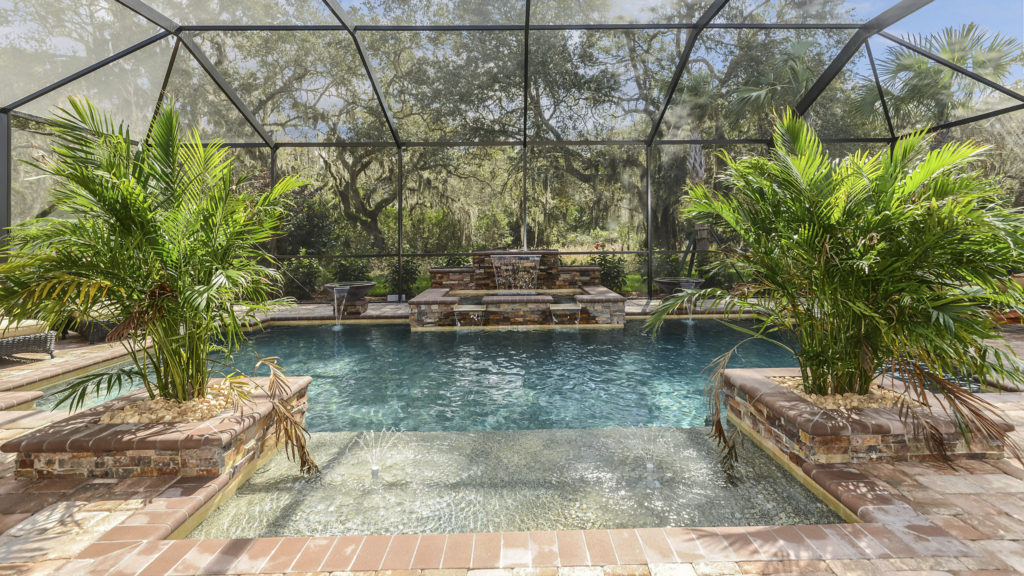 For more information, visit www.taylormorrison.com
Abby Pittman is the Editor for Builder and Developer magazine. She may be reached at abby@penpubinc.com