Dear Readers,
Welcome to the 2016 April Buyer's Guide issue of Builder and Developer magazine! All of us here at Peninsula Publishing have been working hard to ensure that you have updated and accurate contact information for whatever you may need to find in wide world of homebuilding.
In this issue you'll find resources for any stage of your project. Need to find a local homebuilder? This issue lists 1,000 of the nation's homebuilders in nearly all 50 states. Need an architect? We have contacts for them, too. Not to mention the hundreds of suppliers, associations, interior designers, green raters, and service providers we have compiled. We really endeavored to make this Buyer's Guide the most current one-stop-shop for anyone looking for homebuilding resources.
As much as our entire team gave it their all to bring you the best in the business, we cannot always include everyone. Therefore, if we missed you and you want in, or you have a company you like to work with that you think we should have included, speak up! We're always happy to be pointed in the direction of new, innovative companies in the industry. Let us know for 2017!
Also included in this edition are company profiles of 10 public homebuilders, many of whom we've featured over the past year. These builders have led the way into this new era of homebuilding prosperity with innovative floor plans, sustainability strategies, and groundbreaking mergers.
A special thank you to Ed Brady, NAHB's 2016 Chairman of the Board and president of Brady Homes Illinois for sharing his time with us this month. Check out The B&D Interview where we chat about the nationwide housing market's steady progress and the role of green building in the mainstream home building industry for the remainder of 2016.
As we move on from this edition of the annual Buyer's Guide, we are excited to begin planning our June PCBC show editions of Builder and Developer, Green Home Builder, and Options magazines. If you would like to be part of any of these exciting show editions, please contact any or all of us on the editorial staff.
As always, we have so much appreciation for all our generous advertisers and contributors, especially those featured this month: Patrick Duffy, Z. Dylan Bauer, and Satinder Haer. Be sure to check in on their original market data and industry advice as you flip through the multitudes of handy homebuilding resources.
Thank you for reading and Happy Spring!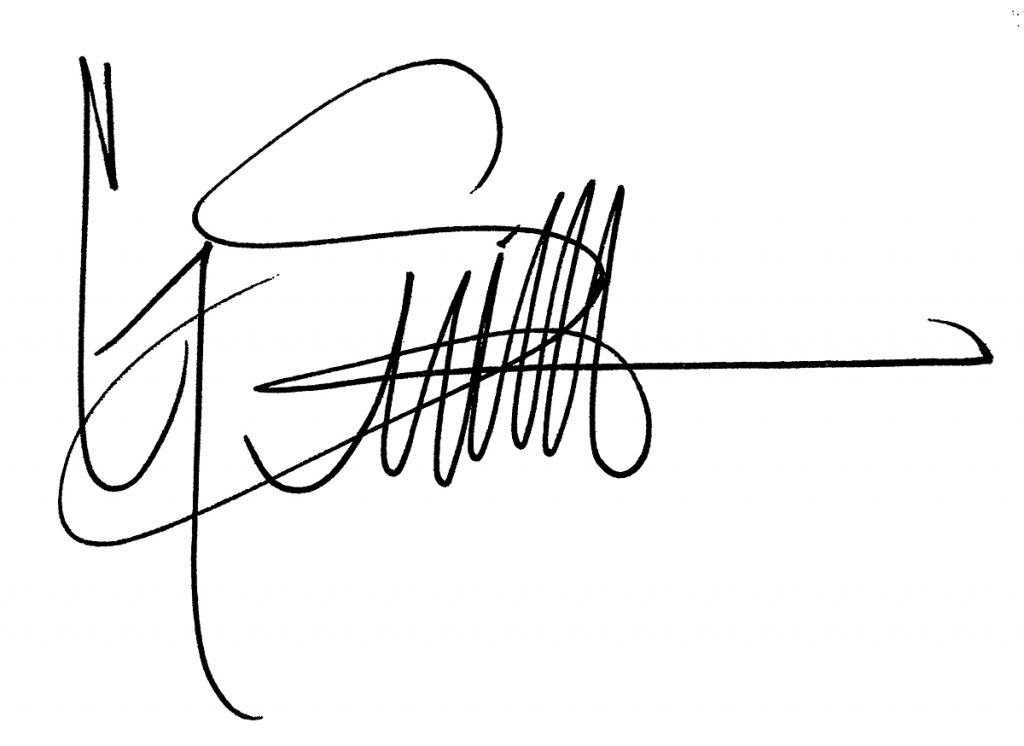 All The Best,
Genevieve Smith
Assistant Editor
gen@penpubinc.com