FivePoint DOMINATES Coastal California
FivePoint believes in mixing things—mixing uses, mixing generations, mixing income levels, they are simply mixing people from all walks of life
By Tamara Philips
Photos Provided By FivePoint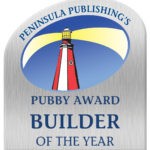 After Builder and Developer readers voted, the results are in. FivePoint has been named Developer of the Year 2017. FivePoint is a flourishing developer with communities that will include roughly 40,000 residential homes and roughly 21 million square feet of commercial space throughout California, including infrastructure.
These communities include Great Park Neighborhoods in Irvine, Calif., Newhall Ranch in Santa Clarita Valley, and The San Francisco Shipyard. FivePoint's development efforts benefit from their strong relationships and their experience working with federal, state and local government agencies to create lively and liveable communities.
FivePoint sets themselves apart with a wide array of assets. First, a great team of people who have dedicated most of their careers to work together on these assets have been pivotal to FivePoint's success. This team has a strong commitment to challenging the status quo and a buy in to the FivePoint brand, which is building communities where people want to live, work, play, learn and connect.
FivePoint has had its share of obstacles and setbacks in the development process—then again, who hasn't. "We overcome these challenges with a resiliency and a discipline of not getting distracted by the side shows," said Haddad. "We have a focused team that understands the mission."
Started in 2009, FivePoint is a relatively new company, but already is the largest owner and developer of mixed-use, master-planned communities in coastal California.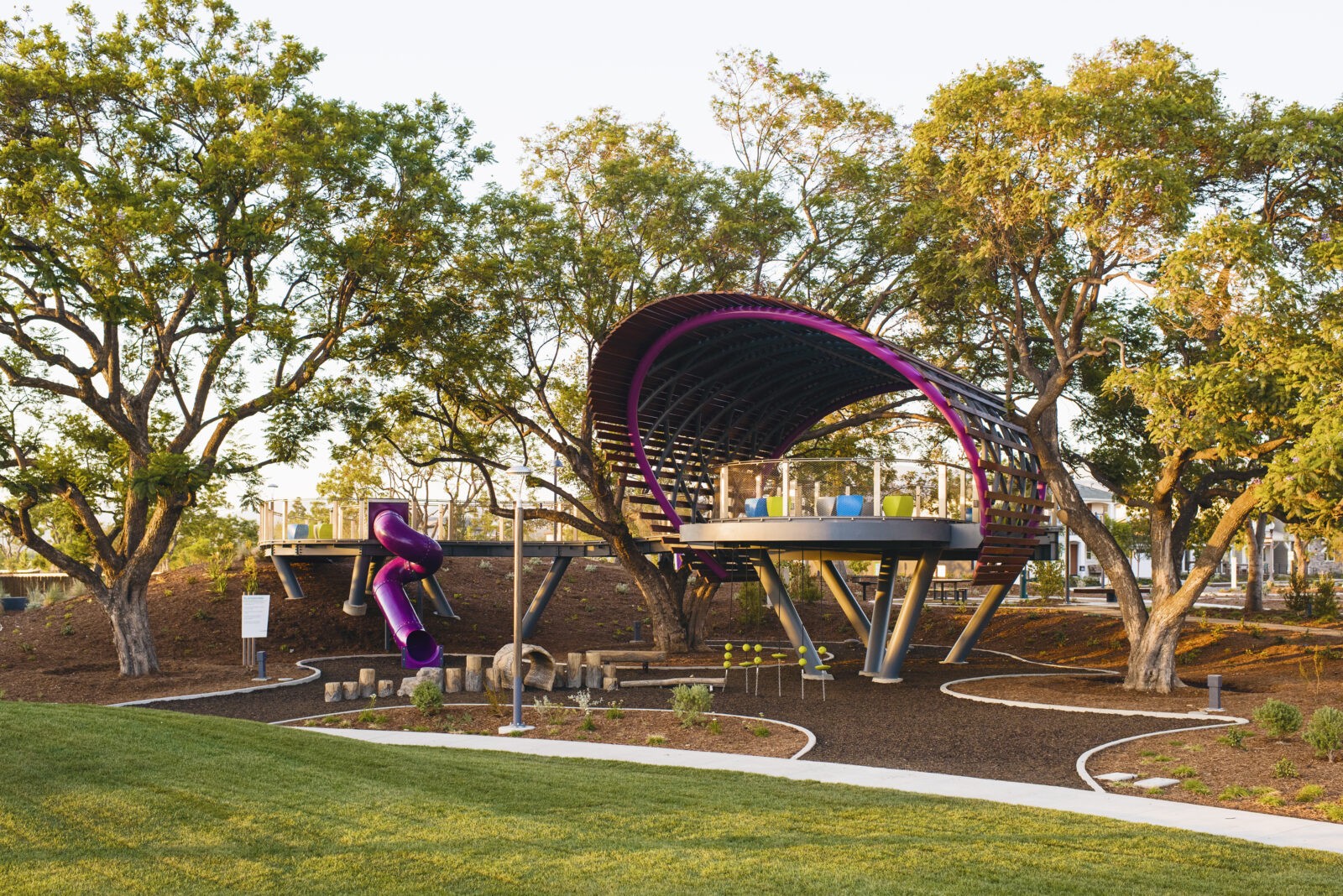 "Although [we're] only eight years old, the team has worked together on our assets for up to 20 years while at Lennar," said Chairman and CEO of FivePoint, Emile Haddad. "This is a very experienced team that believes in each other."
And to further their prosperity, FivePoint recently went public. Each of their assets was a stand-alone venture with its unique investors. Combining these ventures to create one company positioned them for the future. "Going public gives investors the option to monetize their position and gives the company access to the public capital market," said Haddad.
We see our mission as a community builder to provide places for people to connect and make friendships for life.
— Chairman and CEO of FivePoint Emile Haddad
FivePoint believes in mixing things—mixing uses, mixing generations, mixing income levels, they are simply mixing people from all walks of life. The communities provide state of the art education and entertainment venues. Most recently, in October 2017, FivePoint opened the FivePoint Amphitheatre in the Great Park in Irvine after the Verizon Amphitheatre closed its doors. "We see our mission as a community builder to provide places for people to connect and make friendships for life," said Haddad.
The diversity of architecture within a community truly sets FivePoint apart. As for a signature element, the Bike is the symbol at Great Park Neighborhoods in Irvine because it is universal, time tested, environmentally-friendly, healthy and open.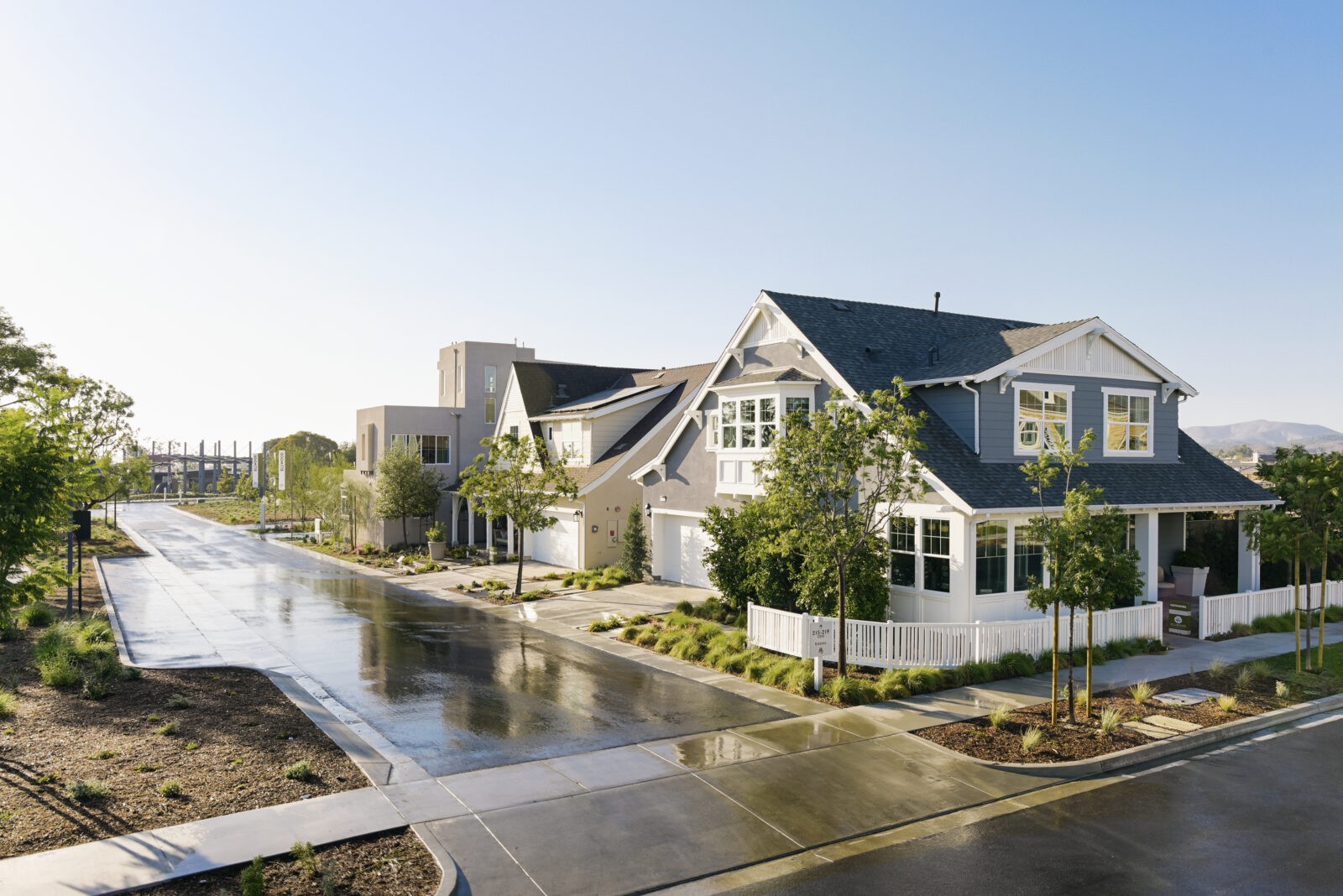 The Great Park Neighborhoods development is some-thing of a crown jewel for FivePoint because of its distinctive neighborhoods. Not to mention, the area forms a network of public green spaces, hiking and biking trails that connect to each other and to the Orange County Great Park.
"We are very proud of Great Park Neighborhoods because it gives people an ability to see what our company stands for," said Haddad. "We are a strong, guiding partner of the community creating value for the whole region by building places where people want to be."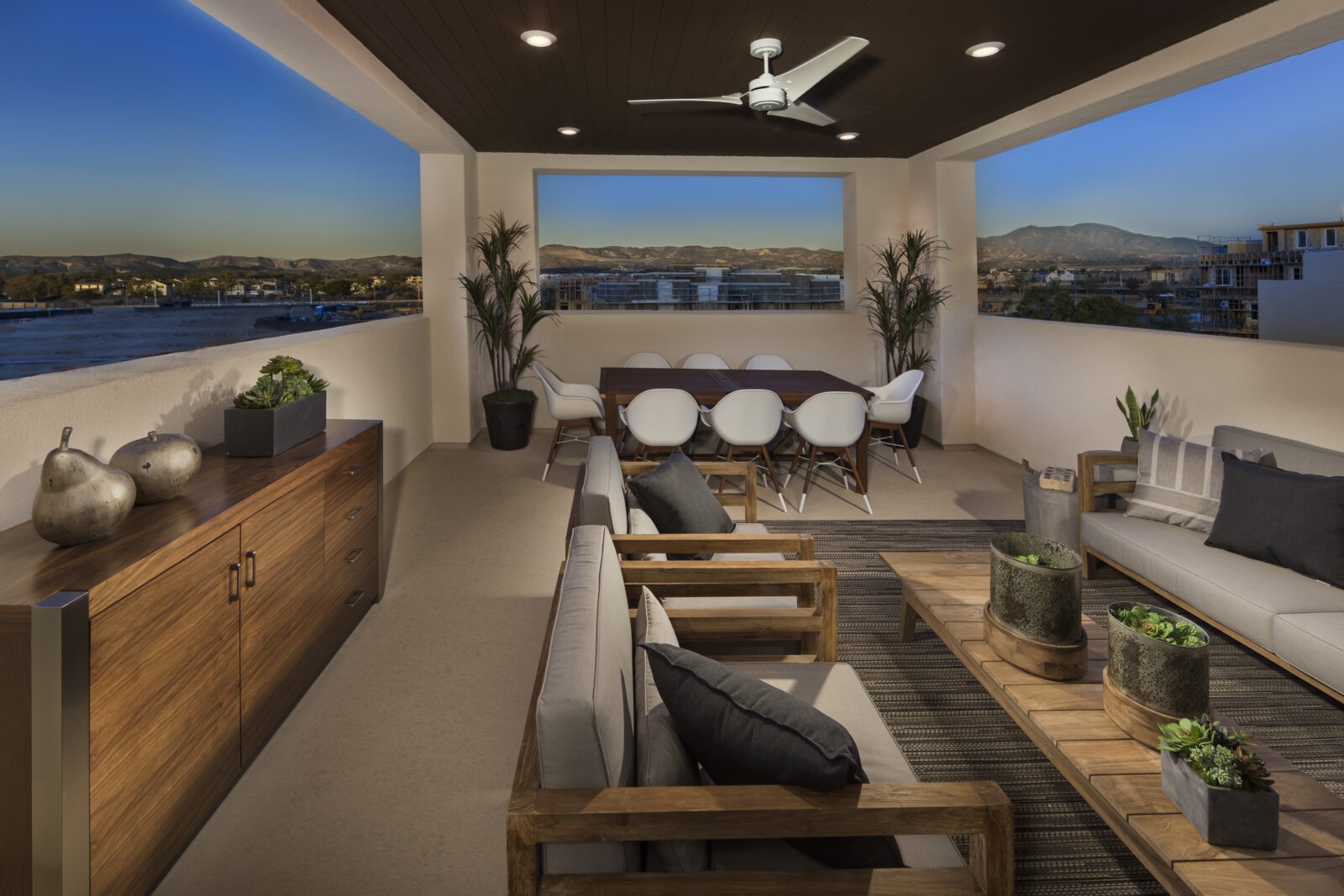 FivePoint has primarily focused on residential development, but recently has made moves towards the commercial. And most recently, Base Camp—which will be a mixed-use commercial development with retail adjacent to the Great Park Sports Park, the soon-to-be-completed Anaheim Ducks ice training facility and residences. Its relationship to the Great Park Sports Park will be similar to the relationship between a ski village and the actual ski slopes. Base Camp will serve the needs of both visitors to the Sports Park and nearby residents.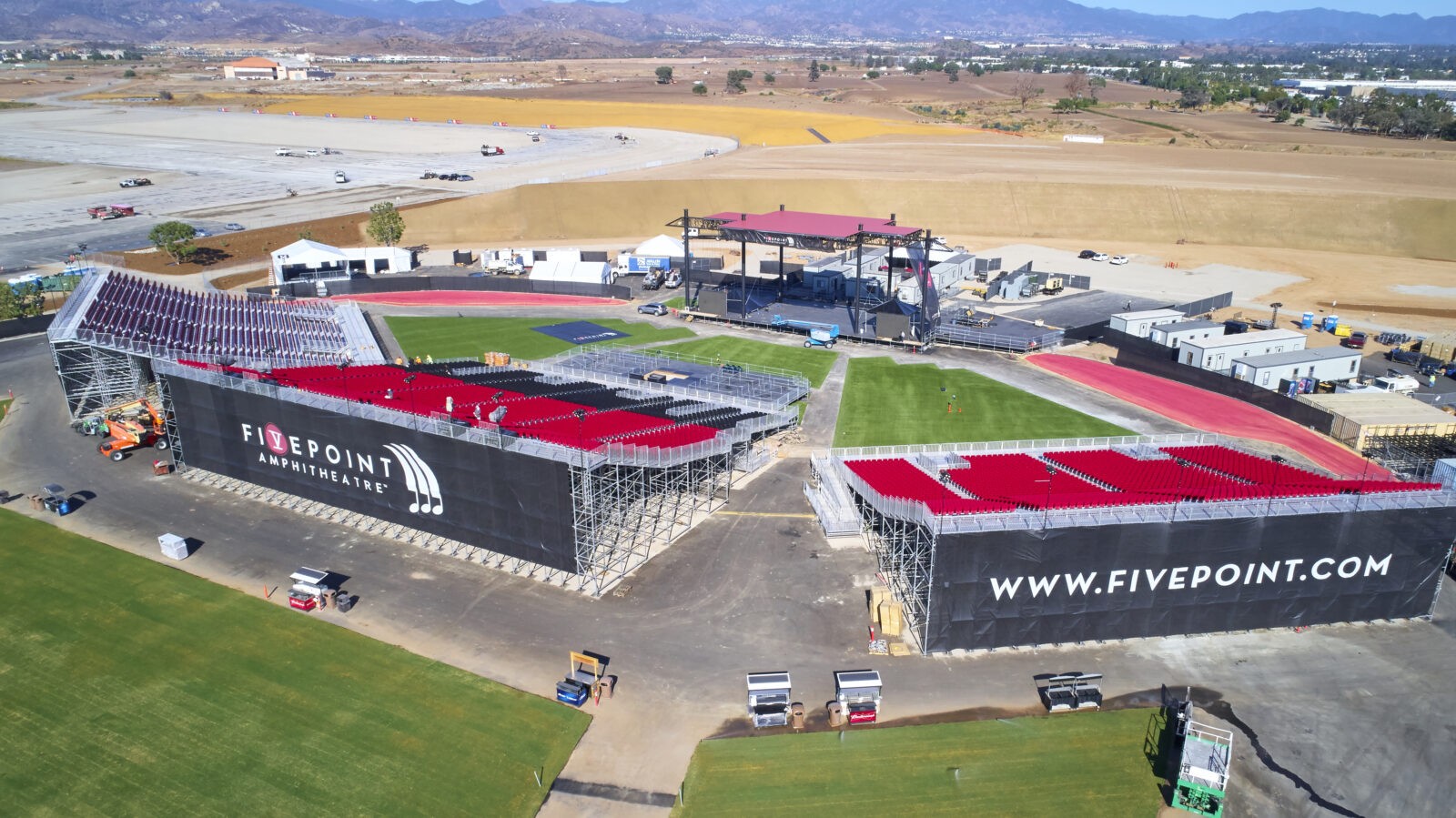 And for 2018, there are two projects slated for completion. Shipyard and Candlestick Point developments in San Francisco make FivePoint very proud because the team is transforming an area that has long been ignored into a vibrant community. These projects are providing all types of opportunities for people who find themselves foreclosed out of opportunities in an expensive city like San Francisco.
In the Santa Clarita Valley in northern Los Angeles County, Newhall Ranch will consist of 21,500 homes and 11.5 million square feet of commercial space with net zero greenhouse gas emissions. Newhall will set a new standard of development globally. It is a game-changing model for home building communities in the 21st century.
Tamara Philips is Managing Editor for Builder and Developer magazine. She may be reached
at tamara@penpubinc.com.