Insight Homes develops their first ZNE ready, single-family community in rural Delaware
By Genevieve Smith
Photography by Jay Greene, Christopher Higgins
Down a quiet country road in rural Delaware, less than 10 minutes outside the historic center of Georgetown, sits Hawthorne. Insight Homes' first venture into community development, the meandering streets of the beautiful community lead to homes surrounded by tall stands of trees, with many lots backing up to forested areas or charming ponds. A walking trail leads through the community, connecting home sites to the unspoiled tranquility of nature beyond.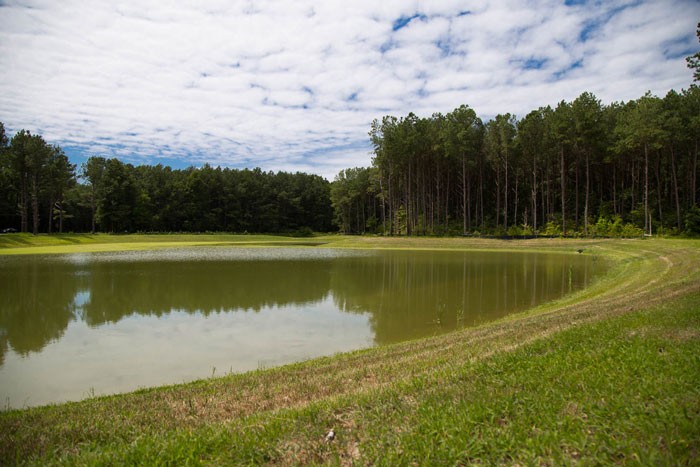 More than just taking advantage of the natural beauty in the surrounding area, Insight Homes designed Hawthorne to give back. "From the start, we knew we wanted to go for a Zero Energy Ready community plan," said Rob Lisle, Owner and Founder of Insight Homes. "Each home will be Zero Energy Ready – meaning the homeowner can add solar panels and sell energy back to the grid." Insight plans for the entire community to use no more energy than 40 typical homes, even though the final build out will number 220.
In order for the community to be truly Zero Energy Ready, all of the utilities for the common areas of Hawthorne had to be generated from on-site sources as well. "We've included some really amazing features [in the community] like a solar heated pool, dog park, walking trails lit by solar lights, and a water reclamation system for the clubhouse irrigation," said Rob Elliott, Senior Vice President.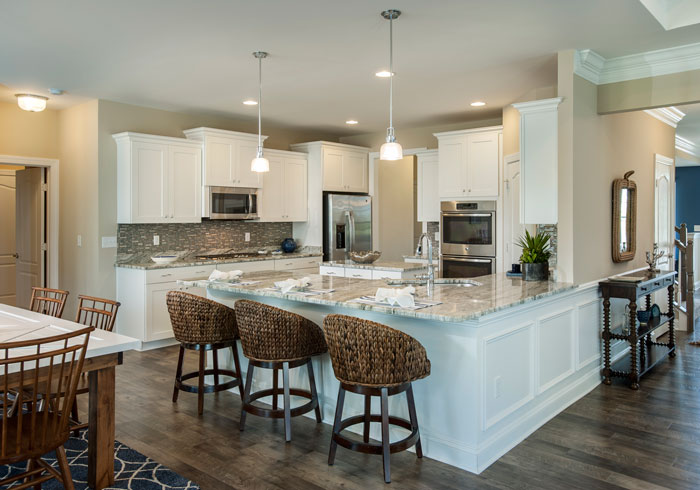 "We also kept with our green theme in the landscaping and look of the community," he continued. "There are huge stands of trees between lots; no lot has a backyard that directly abuts a neighbor, and there are walking trails and protected areas winding throughout the entire project.  Green is not just about efficiency for us, it's about beauty too," said Elliott. The highlighted natural areas preserve a sense of serenity and calm that's apparent throughout Hawthorne.
Developing a green community of Hawthorne's caliber in a rural area was not without certain obstacles, as one might imagine. "Neighborhood development in rural counties can be a challenge, and we experienced our share," offered Elliott. "From road access to tying into the county's sewage system, many challenges, delays, and permitting questions arose." Ultimately, these were found to be surmountable issues and surmounted they were, just in time to move on to more challenges.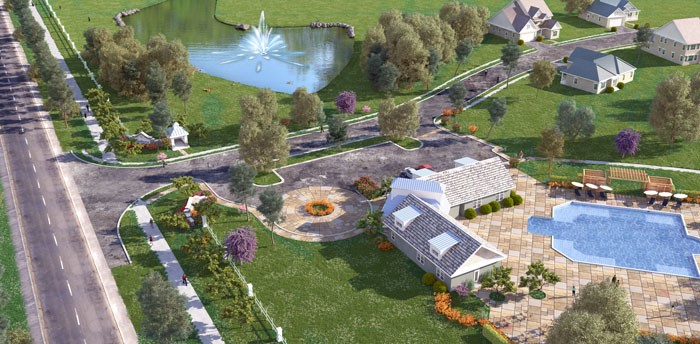 Once Insight had the development of their rural, green community on its way, they had to contend with consumer misconceptions about green building. "A consumer who is only tangentially aware of energy efficiency lumps all builders that make any attempt in the same category," claimed Christopher Higgins, Director of Marketing. "Our sales team can talk about a zero-energy ready community and a consumer may think that the solar panel-covered house at the neighborhood down the street is in that same boat."
The solution, as it is in so many cases, was education. With Hawthorne, that education now comes in the form of a brand new concept for the area: The Science Center. "We've always prided ourselves on the research and science behind the scenes, and now we are featuring it more prominently," said Founder Rob Lisle.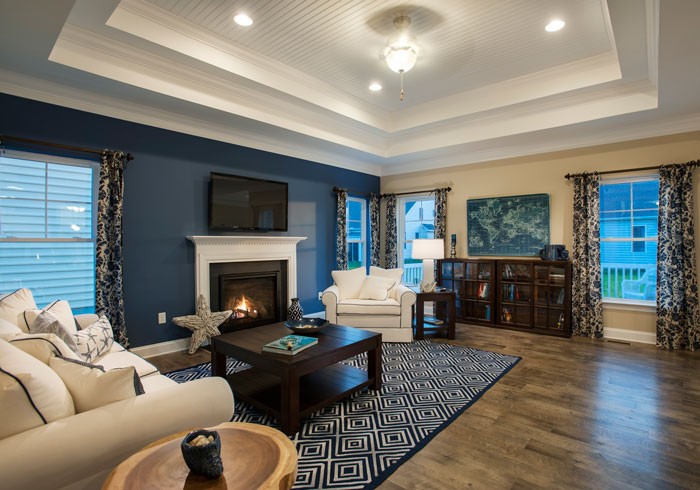 With the extensive amount of research Insight Homes collects in the process of researching the best ways to build green, the Science Center is a natural extension of communicating the why of what they do, to customers who will be the beneficiaries.
The technique of educating buyers seems to have been a success in a large way, especially with their target market for Hawthorne. "While the budget buyer is still a portion of our target audience, we have been fully embraced by the retiree market," Higgins remarked. "Retired Insight homeowners have become our best Insight marketers. Once they 'get it,' they sell our homes to all of their friends."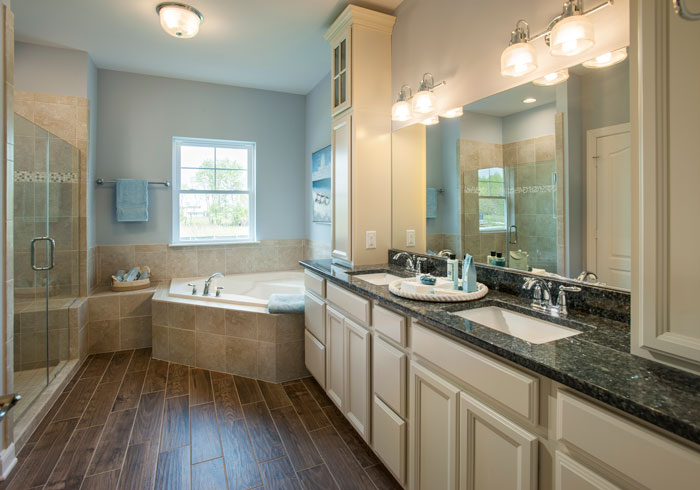 In the end, Elliot went on to name Hawthorne a learning experience. As first-time developers that are now so much better prepared for their next Insight community, a satisfied Rob Elliott added, "While we had some growing pains with Hawthorne, we're pleased to see it come to fruition from original concept to evolving design, to finished community—we are bringing future building home to rural Delaware."
Rob Lisle contributed his own final thoughts on Hawthorne, looking towards the near future where Insight Homes expects to be operating in as many as five states. "The simple way we stand out is the entire community is Insight – meaning every house is more healthy, more efficient and constructed to a much higher standard," he said. "Hawthorne was designed to be our first community planned from the ground up to accentuate and accommodate Insight's unique product. It won't be the last."
Genevieve Smith is the Editor for Builder and Developer magazine. She may be reached at gen@penpubinc.com.