iStar Develops Lifestyles to Create Better Communities
Another year of stellar homebuilding and land development is coming to an end as we prepare for the holiday season, but there are building and development companies that have achieved more than their competitors this year in terms of creating quality homes in desirable communities built with the people, environment, and efficiency in mind. After tallying up the votes from readers like you, we have named all-star developer iStar as our 2015 "Developer of the Year."
We were able to speak with Steve Magee, executive vice president for iStar operations on the West coast, who felt humbled and very happy about his company receiving the distinguished honor of being voted "Developer of the Year" for Builder and Developer magazine.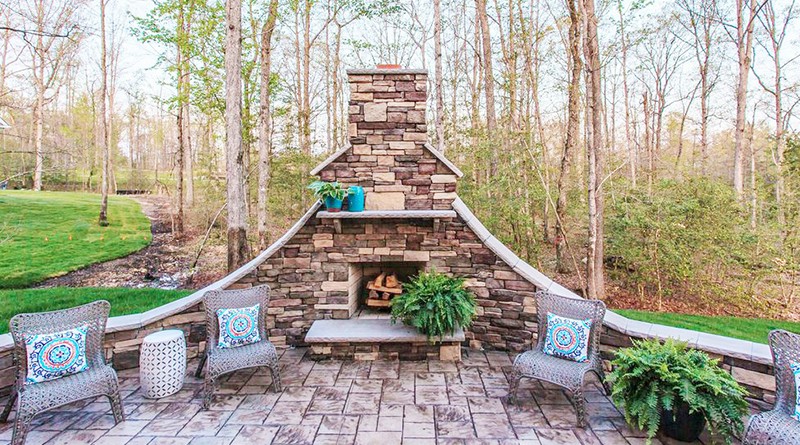 Formerly iStar Residential as an extension of iStar Financial, the developer is responsible for creating awesomely beautiful communities. iStar's amazing new direction was born out of desire to "create good projects with good land" after the major housing crunch that came in 2008. "We were managing our way through a very large portfolio of land loans and approximately 2008 we had about $3.9 billion of money invested in land and various types of loans," explained Magee. "In 2010 as a direct result of the financial crisis, we took back more than almost $2 billion worth of property and had ownership entitled to that property…we took ownership to a large amount of what we thought was high quality land that just needed some help in creating better projects."
iStar also believes its strength comes from bettering itself in the territory that it knows well and building upon its established base. "Our business did not start the same way that many development businesses start by purchasing into particular locations," explains Magee. "We made loans all over the United States, but primarily in what I call the 'smile' markets—southern California, Arizona, Texas, Florida, and back up the East Coast."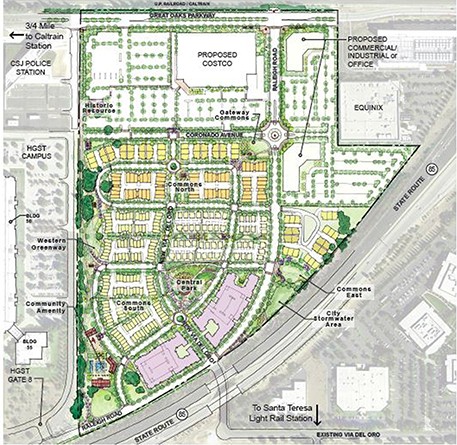 Since braving the storm, iStar has developed some of the nation's best residential communities on both the West and East coasts. In the west, iStar Pacific communities include Highpark in San Pedro, Calif., Los Valles in Santa Clarita, Calif., Spring Mountain Ranch in Riverside, Calif., and the transit-oriented Great Oaks in San Jose, Calif.; in the east, some of iStar's Atlantic communities include Magnolia Green in Moseley, Va. with an 18-hole golf course, Naples Reserve in Naples, Fla., and Asbury Park Waterfront in Asbury Park, N.J.
Though each community is a small paradise in it's own right with distinguishing amenities and features, "our distinguishing feature is very thoughtful land design," exclaimed Magee, referring to iStar's use of curved linear streets, plentiful landscaping, a good drive-up experience, amenities, parks, and more in their development planning. To win "Developer of the Year," a company must stand out among peers and rivals; ultimately for iStar, it was getting a head start and having the knowledge to make wise decisions with acquired land. "What separates us from the rest is that we got very good at valuating particular locations and assessing the potential for reimagining successful development projects," said Magee. "Most of this land was land that we did not buy, [but] we had loaned money on. It was land and projects that had been discussed for years prior to us showing up on the scene."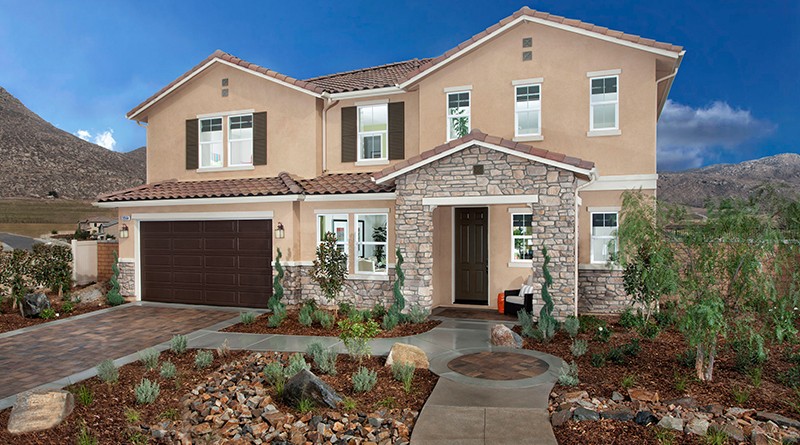 According to Magee, one of iStar's standout projects for 2015 has been the addition of Great Oaks in San Jose, Calif. because of iStar's ability to turn the once-industrial area into a master-planned and transit-oriented community with close proximity to the St. Teresa rail station. Another standout community was the Spring Mountain Ranch community in Riverside, Calif. due to its initial challenges that were overcome in partnership with iStar's exclusive homebuilder KB Home. "We feel along with KB [Home] is that we positioned the project correctly price wise and delivering the kind of product via KB [Home] that homebuilders in that market want," stated Magee. "We're one of the first new master-planned [communities] to open up in Riverside in a decade because we feel that we have dialed into what the customers want."
Leaving customers totally satisfied is something that iStar also does very well to deserve being "Developer of the Year," and that means keeping up with the customer expectation trends of what today's homebuyer is looking for in a newly-constructed home. "What we've realized is that what our newer buyers want is downsized newer homes, LEED, and safety considerations are number one. In other words, they don't want the maintenance of a large yard, mostly in southern California—it's almost economically prohibitive to buy a house with a large yard, so people are buying more townhomes, more small lot homes, and more condominiums."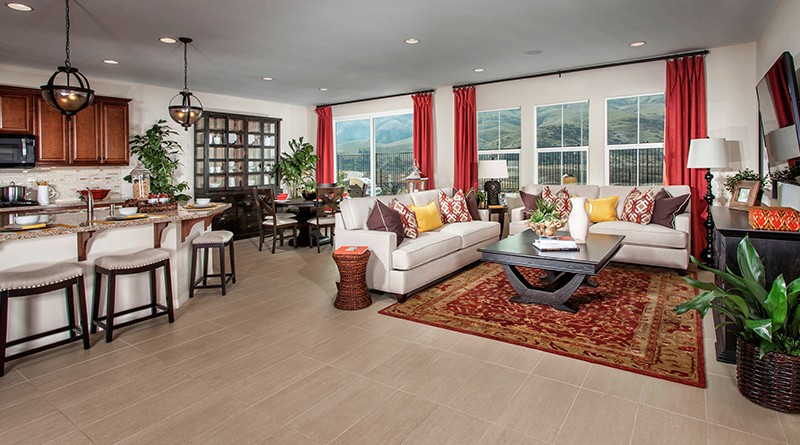 New homebuyers, particularly Millennials, are looking for living experiences that "[allow] for a more convenient lifestyle for people so that they can leave on the weekend, go to another city, and can easily move around." The traditional large lot suburban home is being challenged by an influx of empty nesters, singles, and active adults who desire more flexibility in their homes, and iStar strives to deliver homes that meet such expectations.
Part of new home expectations has also delved into green homebuilding techniques and energy/water efficiency, and developments by iStar have been making strides forward in this regard. "In the homebuilders that we choose for our projects, we are pretty careful about insuring that they practice green building methods along with smart homes technology," said Magee. "In choosing builders, we are constantly on the lookout for builders that are attempting to do the same."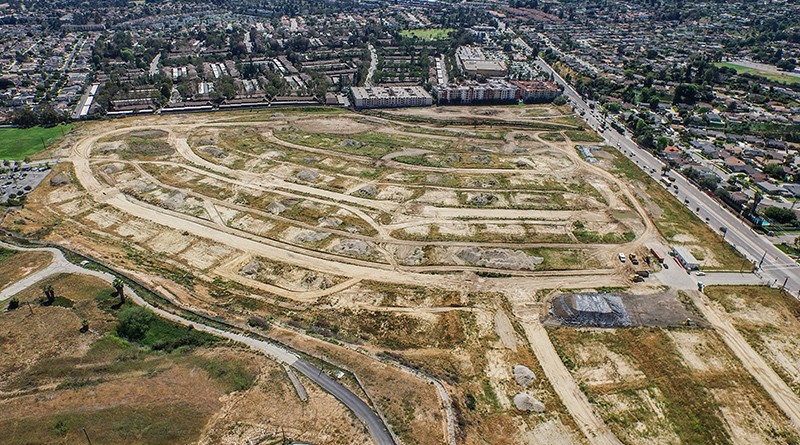 In this day and age, it isn't enough to just follow trends in the housing industry, but also make your own, and this cannot be accomplished without the right people on your team. To become the developer that would be voted top developer for 2015, Magee admits, "If you look at us nationwide, we literally have hundreds of years of experience collectively from the homebuilding and land development industries."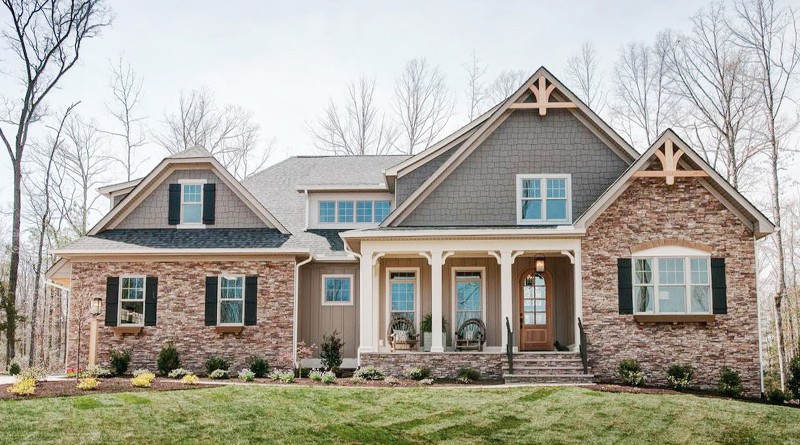 Though iStar has become a dominating force in residential and land development on each coast of the United States, it has not forgotten its roots and views winning Builder and Developer's "Developer of the Year" award as an affirmation to keep reaching higher in it's established markets and reaching for new ones in the future.
Jonathan Dean is an Assistant Editor for Builder and Developer magazine. He may be reached at jonathan@penpubinc.com.