New Homes on Old Lots: Maximizing Square Footage
The trend of buying a teardown home for its land is on the rise and LA Build Corp is making the most of it
by Ami Harari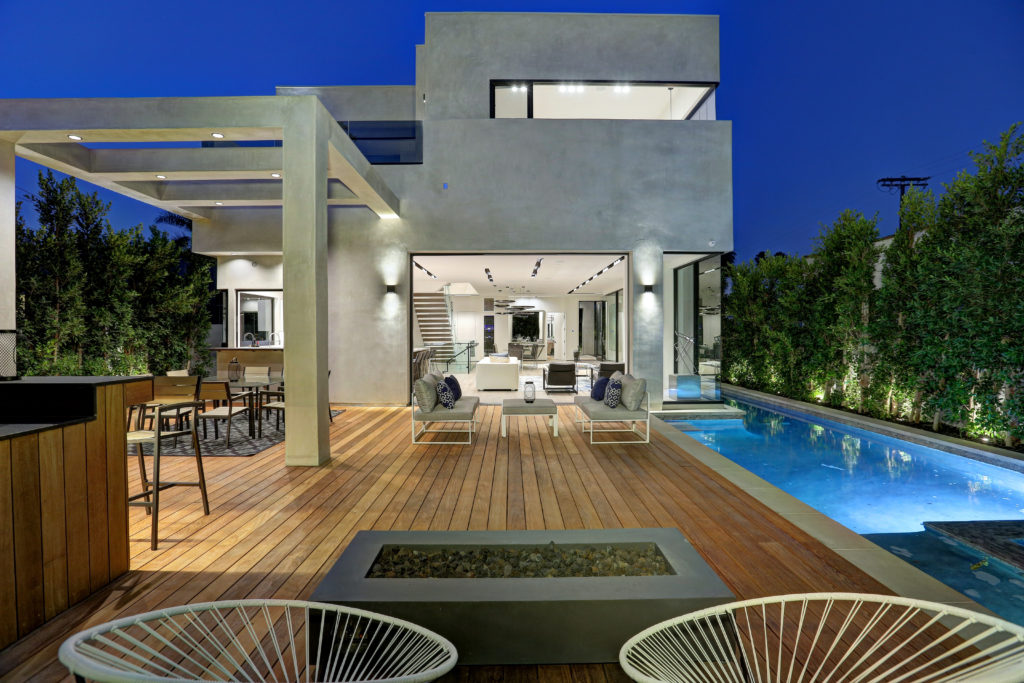 Small lots have become a good option for development in large cities, such as Los Angeles. These lots will generally have the original house that was built there and is now considered a teardown. These homes can usually be purchased for a reasonable (comparatively speaking) cost and will have a large lot that can accommodate a new, generous-sized home.
The trend for the last few years has been to maximize the allowable square footage of a house in order to produce a bigger home with an indoor-outdoor flow, making them just as suitable for people who work in the city and hope to avoid the traffic associated with living in the suburbs as they are for young and affluent professionals who want to easily take advantage of the city nightlife. This trend became very popular, which drove prices up by demand, and which developers seized on.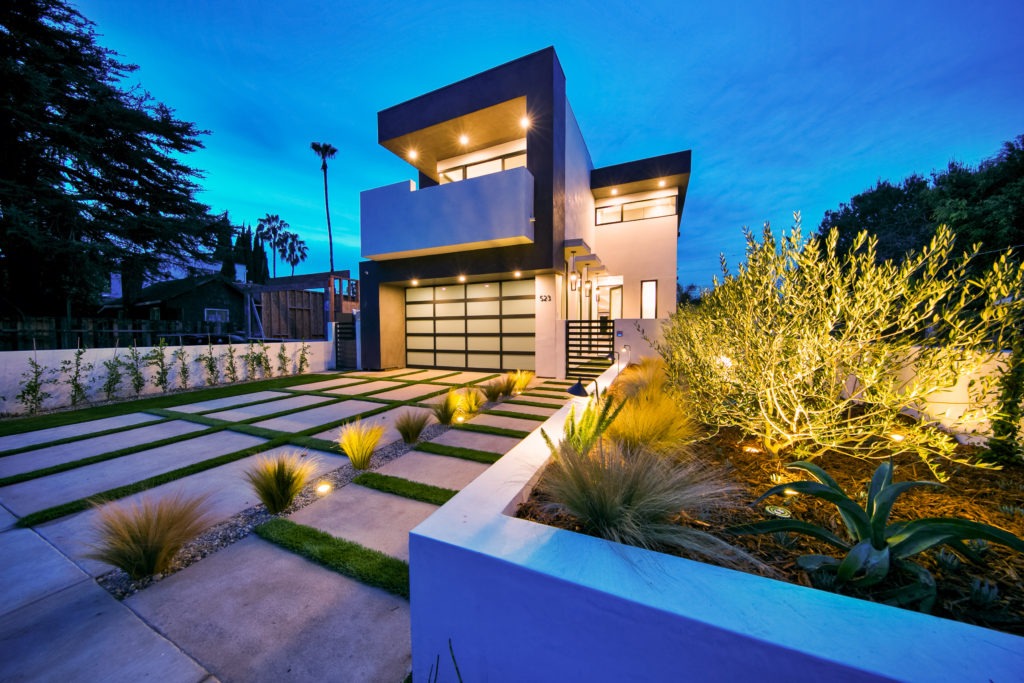 LA Build Corp takes a scientific approach to these opportunities. The first step is to find the "right" lot. We look for an address in the middle of a block on a desirable street. Curb appeal is an important consideration when it comes to buyers, and the location of a house is a central deciding factor. Corner homes and houses at the end of a street do not sell as easily as those in the middle. Then we research what other builders are doing while focusing on the right market analysis for the desired square footage and the maximum price paid in the area. With this formula, we have been able to build some truly unforgettable homes in the West Hollywood area.
The projects that we prefer to develop are mainly single-family homes because they turn the best profit. Most of the lots are zoned as R1, meaning single-family dwellings, but there are some R2 lots around, allowing for duplexes to be built. However, these do not bring the same return that building a luxurious single-family home does, they do not give as much privacy, and, although they are owned separately, it is not in quite the same way as a standalone home.
One part of a style that has become quite popular includes an indoor/outdoor flow that comes with using oversized sliding doors. These doors give the option to open the space to the outside that is not quite as convenient with the typical duplex style of home. A down stairs unit can incorporate these doors, for example, but the upstairs unit is left without the same feeling and the backyard becomes less of a common area.
There are challenges that come with the latest regulations and ordinances in these large cities that impact the design of small-lot developments. For instance, last year, the city of Los Angeles created a list of architectural guidelines for small lot development. The regulations have been issued according by area and zoning, rather than the size of the lots, and have substantially limited the possibilities of developing at previous rates.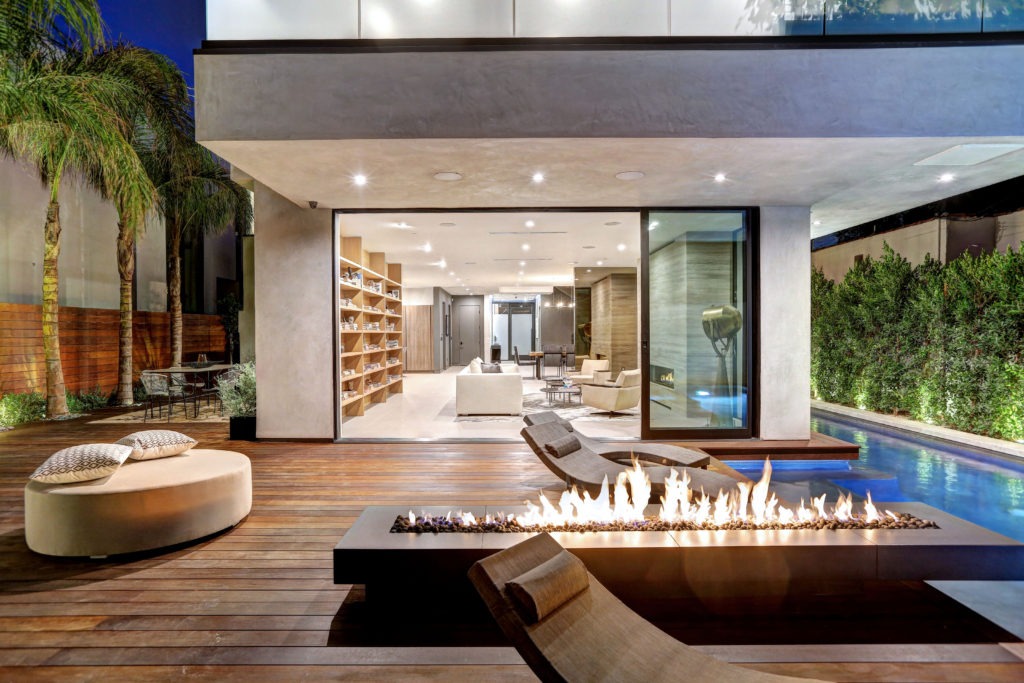 One such regulation is the "Mansionization" ordinance which limits the amount of buildable space per lot, resulting in a lot reduction from 45 to 50 percent. In other words, a 7,500 square foot lot which could previously max out (after a bonus from the City) at 4,500 square feet would now be reduced to 3,375 square feet. This may not seem like much, but when you are talking about homes in Los Angeles, the substantial, modern style is trending with large homes and smaller backyards. More specifically, 1,200 square feet is a lot to give up when a luxurious home is being designed. Additionally, it has been ruled that roof decks now have setbacks and a mandatory 45-degree encroachment plane as to not cast shadows on neighboring properties.
Despite these challenges, we hope to see more small lot projects in the futures of Los Angeles and other large cities. But, as of now, there are fewer development opportunities than there were last year, with the new code changes that have been put into effect. Additionally, lot prices have risen, so the profit margin is not as attractive to many developers anymore. This has caused developers to move to less regulated areas where there are more lucrative building options. One thing is for sure, though, the market changes at a very fast pace, and developers will continue looking in this highly desirable area for the next opportunity.