Publisher's Note: April 2021
Hello Readers in Print and Online,
Spring has finally arrived and with it our more product-oriented SourceBook edition. This year we have revised our format for this issue and removed the home builder database, which we will be publishing separately in June, along with eight big builder profiles. We have also removed the lengthy lists of suppliers by category. This issue shares QR codes for some of our suppliers, which are designed to bring readers closer to the manufacturers, by scanning their codes and visiting their websites, or leaving your email for these firms to get in touch with you directly. Our editorial team reviewed hundreds of manufacturer's products and have made their editor's choices, regarding the suppliers presented within.
Rising materials costs and supply chain disruption are putting the brakes on construction starts. Raw materials pricing and availability, particularly lumber and steel, are negatively impacting domestic manufacturers, who in turn are passing on their higher costs to builders. Inflation is taking a toll on housing starts, as home builders, reluctant to sacrifice profits to cover rising materials costs, are obliged to increase the price of their new homes accordingly. All of which leads to fewer homes for sale to a buyer pool already diminishing due to upwardly revising mortgage interest rates. NAHB and other trade groups are lobbying the Biden administration to remove quotas and tariffs on imported construction materials, to help ease the strain.
By one recent estimate, reported by the National Association of Realtors, there are now more realtors in the USA than homes for sale, both new and existing. Scarcity of homes puts upwards pressure on pricing. Affordability is diminished and more buyers are locked out of the runaway housing market, which has experienced a 16% increase in home values nationwide, year-over-year. Overall, a tough market to operate a home building business in.
The recent 1.9 trillion dollar recovery bill is going to have a sizable impact across the economy. In addition to financial relief, a reduction in apprehension and an increase in consumer confidence will help to steady the ship and chart a course back toward a broader recovery. The continued success of the vaccination programs and gradual opening up of the lock down will also greatly facilitate recovery and the reopening of the U.S. economy. Thank you for the privilege of your readership, keep swinging for the fences, as the MLB boys of Summer would say.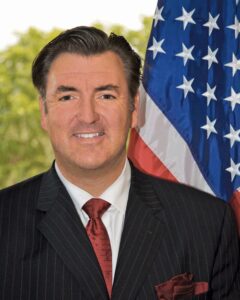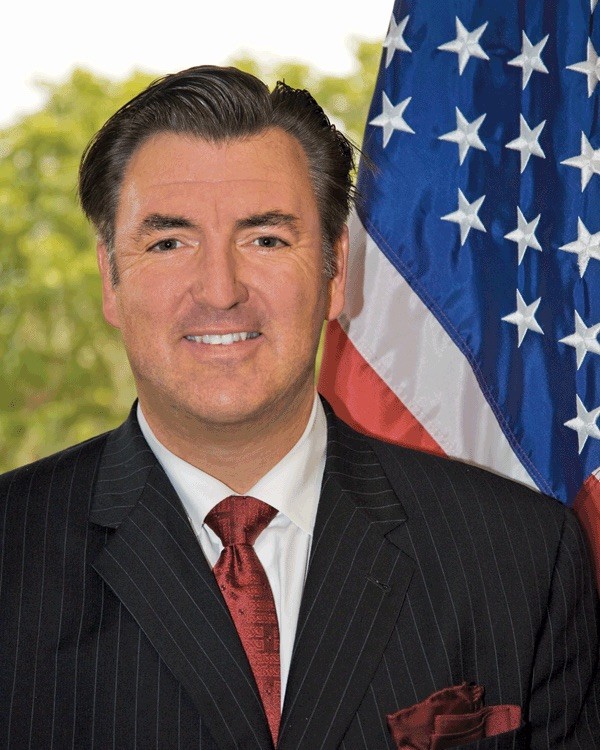 Slainte,
Nick Slevin