Publisher's Note: July 2021
Hello Readers, in print and online,
We enter the latter half of 2021 and U.S. home prices continue to soar to new heights at a record breaking pace. The S&P CoreLogic Case-Shiller National Home Price Index jumped 14.6% in the year that ended in April. This is up from the 13.3% annual rate for last month. April's readings mark the highest annual rate of price growth since the index began in 1987. Experts are pointing to low mortgage-interest rates, which have contributed to extremely immense demand and a continued shortage of inventory. Attainability and affordability issues continue to reveal its ugly head throughout the nation, as bidding wars are ensuing as a result of those ingredients. Additionally, even dirt is going beyond asking price. The materials crisis also continues as builders are still figuring out how to navigate these murky waters, with many looking to adjust delivery times in order to compensate for hiked prices.
All that aside, we present you with the July issue of Builder and Developer, a green-themed issue that features the likes of three energy-efficient, sustainable builders. Meritage and KB Home are usual suspects when it comes to leading the green building industry, but we also cover Dorn Homes, an Arizona-based builder that strives to move the energy-efficient needle forward. The builder is ranked No. 157, with 313 total closings and $129 million in revenue for 2020. Dorn Homes is led by President and CEO Dave Grounds, who is also this month's featured interview.
As we've harped on for the many years that we've been involved in the industry, even going as far as building our own high performance demonstration homes (The ABC Green Home), energy-efficient homes are at the forefront, especially for today's buyers. After 15 months with health and wellness in the limelight, a plethora of homebuyers are beginning to look for builders who implement and emphasize things like indoor air quality, energy-efficiency and environmentally-responsible construction products.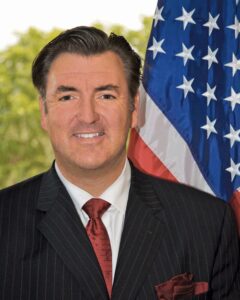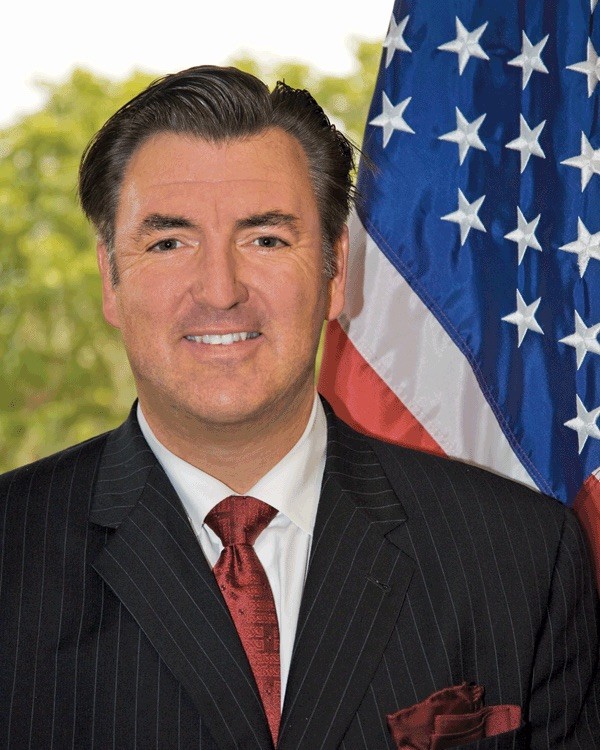 The most recent edition of the National Association of Homebuilders' What Buyers Really Want, a report based on a comprehensive, nationwide survey of 3,247 recent and prospective homebuyers that was conducted in the summer of 2020, found that 57% are willing to pay $5,000 or more, on top of the price of the home, in order to save $1,000 a year in utilities. Additionally, 78% of buyers report being concerned about the impact building their home has on the environment. So the demand is there for greener, healthier homes.
So with that, I would like to send you off by saying Happy Fourth of July to all of our readers. We hope you enjoy this issue, and remember to keep working hard. Thank you for the privilege of your readership.
Slainte,
Nick Slevin