Redefining the Role of Design
2019 Architect of the Year, Withee Malcolm Architects, sets the design standard on a spectrum of projects
By Zack Johnston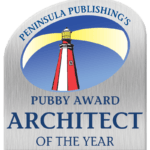 The growing demand for both ground-up and reimagined properties is fueling the opportunity for design firms across the country to distinguish themselves in the market. For more than 40 years, Southern California-based Withee Malcolm Architects has managed to deliver purposeful projects for both residential and commercial spaces. Because of the firm's rooted culture of collaboration, strong values in sustainability, and a drive to make a difference in people's lives with each uniquely designed property, Withee Malcolm Architects has been named Builder and Developer Magazine's Architect of the Year.
"We believe that our attention to the projects, the clients, the agencies, and the public is at the heart of our success," said Architect Dan Withee, Founding Partner of Withee Malcolm. "We work with all involved to balance sometimes competing interests in order to design a project that will make a difference to the community."
Withee Malcolm is known to have a strong residential team, but also relies on members of its commercial division, led by Founding Partner Dale Malcolm, to meet demand. "That cross-pollination of talent supports our firm culture. It also builds shared confidence throughout the practice and that helps us develop solid, long-term relationships with our clients," Withee said.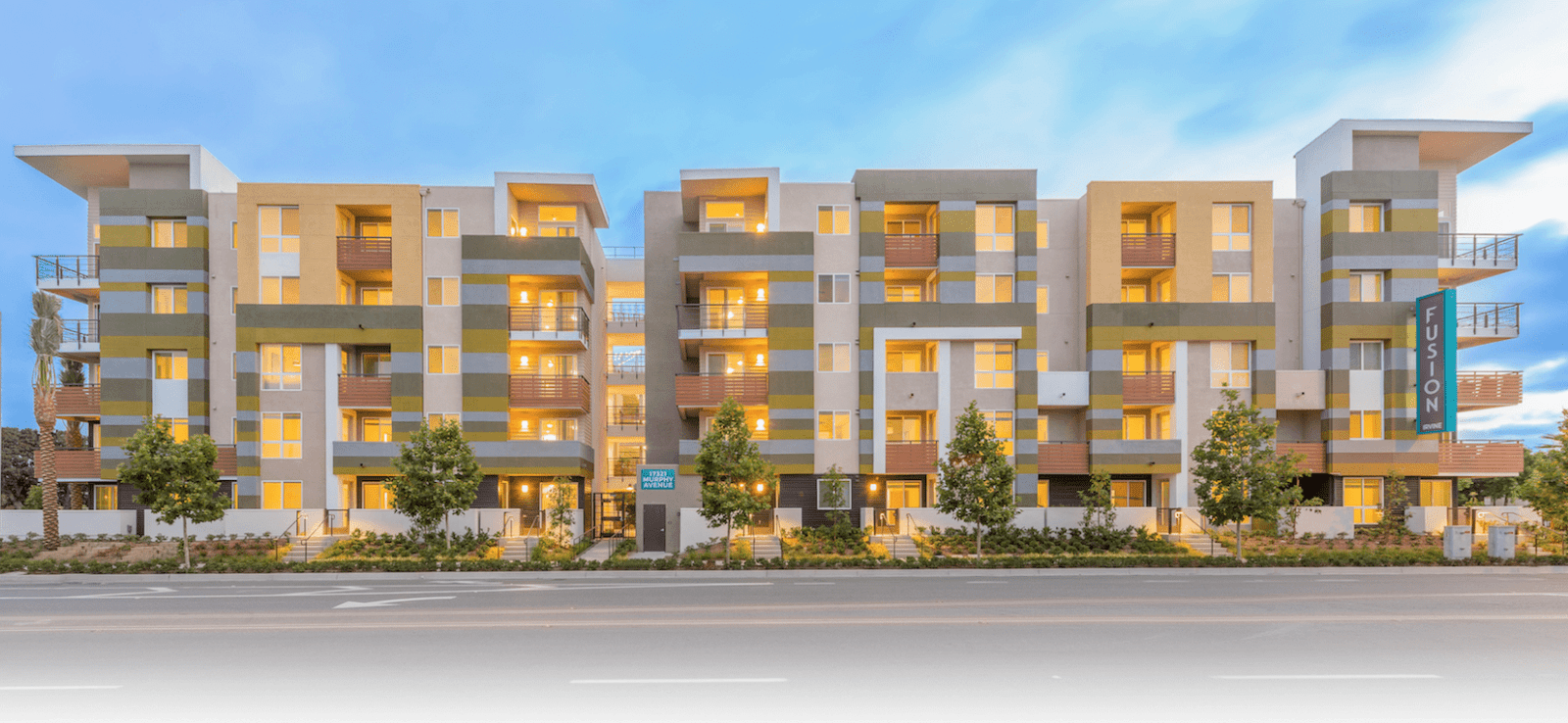 Designing for both market-rate and affordable housing communities gives Withee Malcolm a distinguished set of skills, allowing the firm to focus on function without compromising the design character of these projects. "Affordable housing projects are far different than market-rate residential. They are much more challenging, often with several public agencies and non-profit organizations involved, multiple financing sources, and super complex schedules," Withee said. "We understand the issues and work closely with the development team to navigate the process, which can extend for years before the project is complete."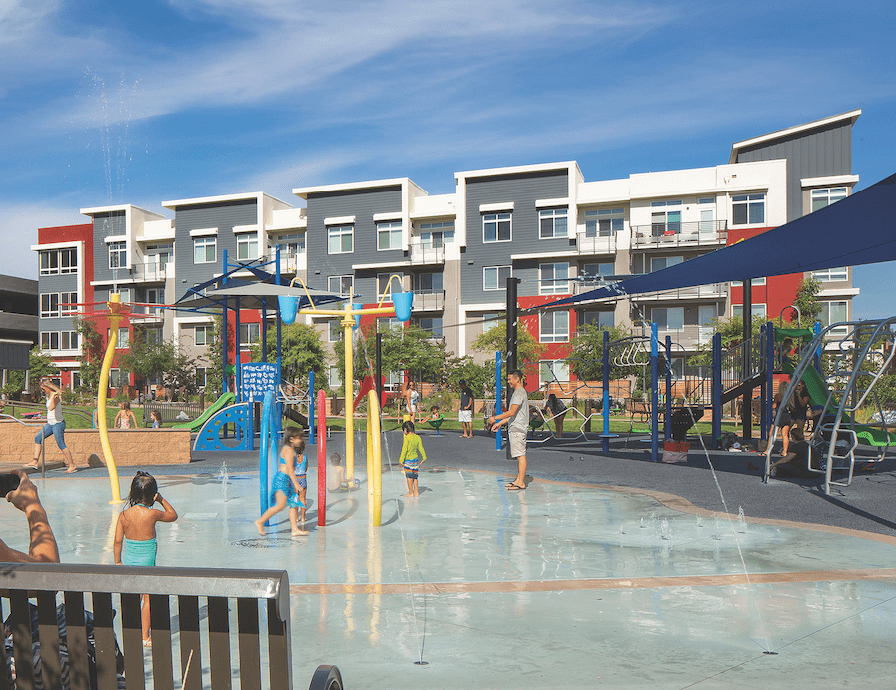 In 2019, the company also strengthened its presence in Northern California, where the demand for both affordable and market- rate housing is a huge challenge, according to Dirk Thelen, Principal and Architect at Withee Malcolm. "Our experience in building relationships with city officials, agencies, and community stakeholders has been valuable to our clients, as has our ability to find creative solutions for a range of residential typologies," Thelen said. To date, the firm has been involved with properties in more than 15 cities in the Bay Area.
In terms of design values, Withee Malcolm continues to create communities with sustainable elements that provide a more desirable space for the end-user. "Designing sustainably is part of our DNA," Thelen stated. "We always have the future resident in mind when we design and think about what makes a space comfortable."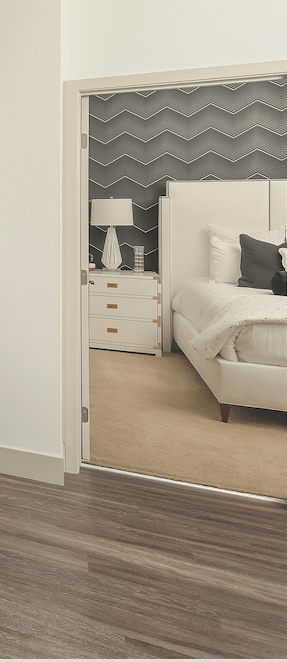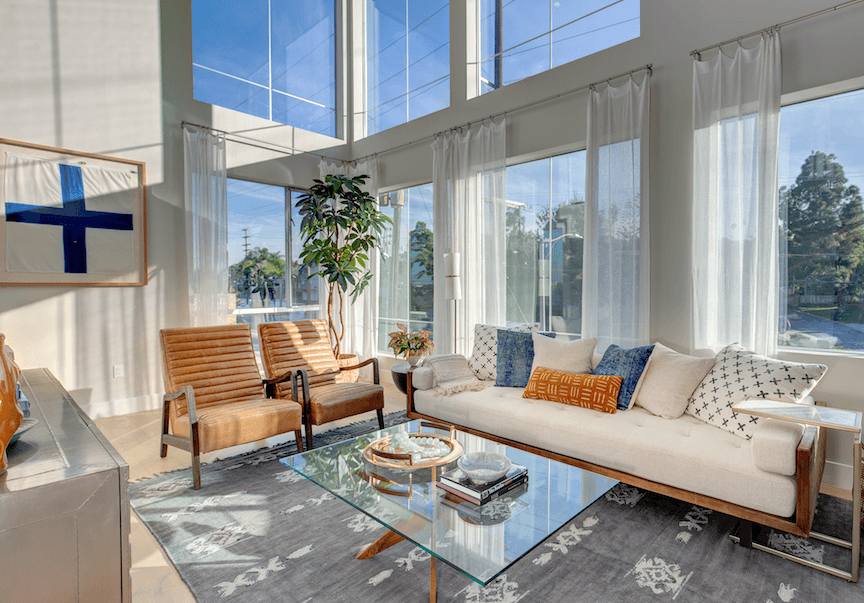 Withee Malcolm understands sustainable design goes far beyond the materials in a space; it's about the experience—orientation, natural light, air flow—which also helps make the building more sustainable and, in turn, a more comfortable setting for residents. This approach makes it easier to meet California's mandated sustainability codes, which is how Withee Malcolm delivered its first net-zero, affordable housing project – Arbor Green in Carson, California – five years ago.
This year brought the opportunity to work on several large-scale properties whose current uses were no longer viable. "We were invited to reimagine these sites, transforming them with fresh thinking about new uses that are more in-sync with the needs of evolving communities," Withee said.
These larger projects include three innovative redevelopments.
The re-planning of Beach Cities Health District's 11-acre campus in Redondo Beach, California proposes replacing the hospital's central plant and parking structure with a mix of uses including assisted living units, a community wellness pavilion, and space for recreation and community events.
On the 20.5-acre site of a long defunct car dealership in Carson, California, Withee Malcolm is working with developer JPI on a creative master plan for a mixed-use development that brings together multifamily residential apartments and townhomes, along with commercial components.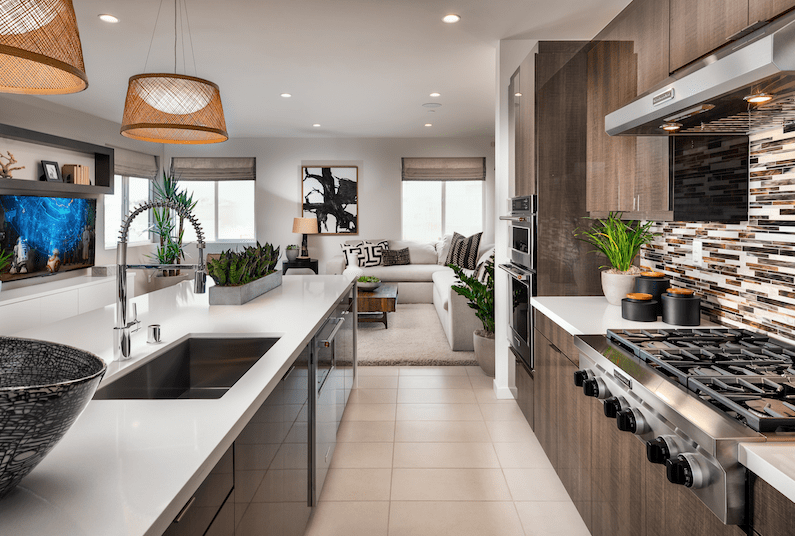 In El Segundo, California, where there are far more jobs than there is housing to accommodate the workers, the firm is developing plans to create high-density, multifamily housing on the underutilized parking lots of hotels located on three blocks along a major coastal highway.
Despite the challenge of construction costs being one of the most serious issues facing the housing industry, there is no sign of slowing down in the future for this architecture firm. "We are committed to working with our clients and our colleagues in construction to reduce costs by exploring alternative solutions including modular and panelized units and integrated building systems," Withee explained. "On the design side, we are already streamlining the design of kitchen and bath cores in units and finding cost-effective ways of meeting ADA requirements."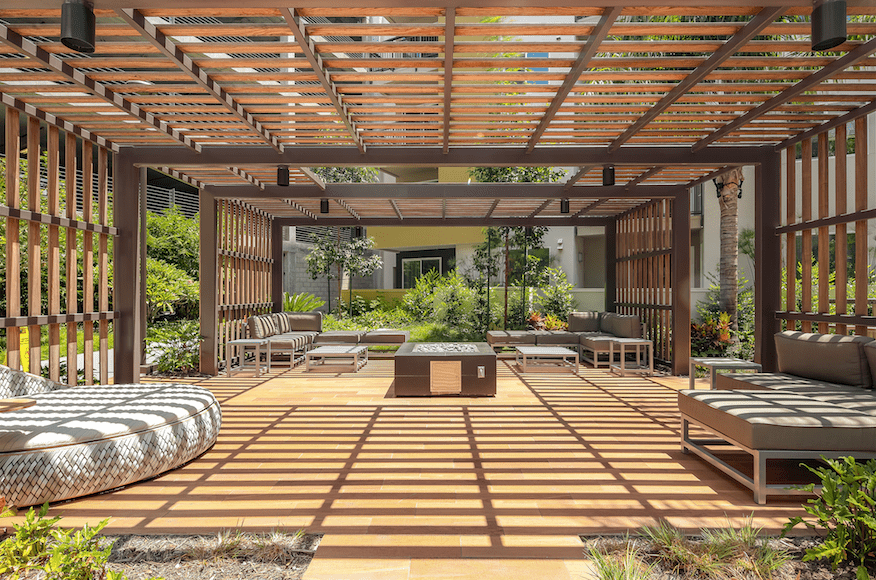 "There are many constraints when it comes to getting a project built in California. That's the challenge, but it's also the reward," Withee said. "When we are successful at bringing all the people and pieces together and we deliver a quality building, the larger community benefits."
To learn more, please visit www.witheemalcolm.com. To view this feature as originally published, view the December flipbook. 
Zack Johnston is an Assistant Editor for Builder and Developer Magazine. He can be reached at zack@builder.media.