The Rise of Responsive Design
Lord Aeck Sargent thrives on complex projects that require elegant and enduring solutions
By Sergio Flores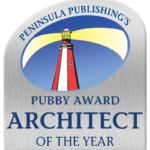 Before a project of any size or scale is built, the creation of a concept must first take place. This concept, also known as the design process, includes the aesthetic vision, site selection and proposed performance of the building. Lord Aeck Sargent (LAS) approaches all design projects through the lens of responsive design—a process for collaboratively designing holistic solutions that respond to context, program, site and budget in imaginative and poetic ways. LAS is Builder and Developer's 2017 Architect of the Year.
The company's portfolio includes museums, multifamily housing and mixed-use projects, government buildings, corporate headquarters, education facilities and more. "For decades, LAS has prioritized ecologically sensitive architecture that has a restorative, positive impact on the building's inhabitants and the environment," said Anne Taylor Carros, Senior Associate, LEED AP Director of Marketing & Communications. Sustainability has been a guidepost for nearly every LAS project since the 1990s, resulting in many high performance projects.
LAS thrives on complex projects that often involve collaboration across practice areas to achieve holistic, responsive solutions.
– Anne Taylor Carros, Senior Associate, Director of Marketing & Communications
Known to be on the pulse of the building and design industry, in 2007 the company invited Ed Mazria, the architect behind the 2030 Challenge, to be the keynote speaker at its annual "All Hands" meeting just after the Challenge was announced. "Inspired by Ed's call-to-action, we were among the first firms in the country to adopt the 2030 Challenge," said Carros. The Challenge provides a roadmap for buildings to be carbon neutral (powered by renewable energy) by the year 2030.
Some of LAS's most notable residential projects completed in 2017 include Broadstone Midtown in Atlanta, Georgia. Its 218 luxury apartments include one or two bedrooms with a variety of floor layouts. Live/work units are incorporated at the street level to help connect the project to the city and bring activity to the sidewalks. According to Carros, the exterior was designed to exaggerate the horizontal lines of the building. This was done by creating a continuous soffit at the roof, using Norman shaped bricks, and using wider windows.
Also in Atlanta, 675 North Highland was redeveloped in two phases. Phase one is a mid-rise, mixed-use building with street-level retail, walk-up office suites and residential townhouse units. The levels above are residential condominium units. The building architecture carefully addresses its immediate context; the massing and materials thoughtfully respond to the adjacent historic church, while complementing the surrounding single-family neighborhood.
Mixed-use communities, often found in urban environments, deliver a distinct blend of convenience and sophistication. These projects are sometimes overlooked to incorporate green elements—but not by LAS. Carros said, "Transportation is a major energy consumer, and mixed-use, in town developments can provide architects and planners an expanded means of tackling the environmental (and social) impacts of the transportation sector, in addition to creating green buildings."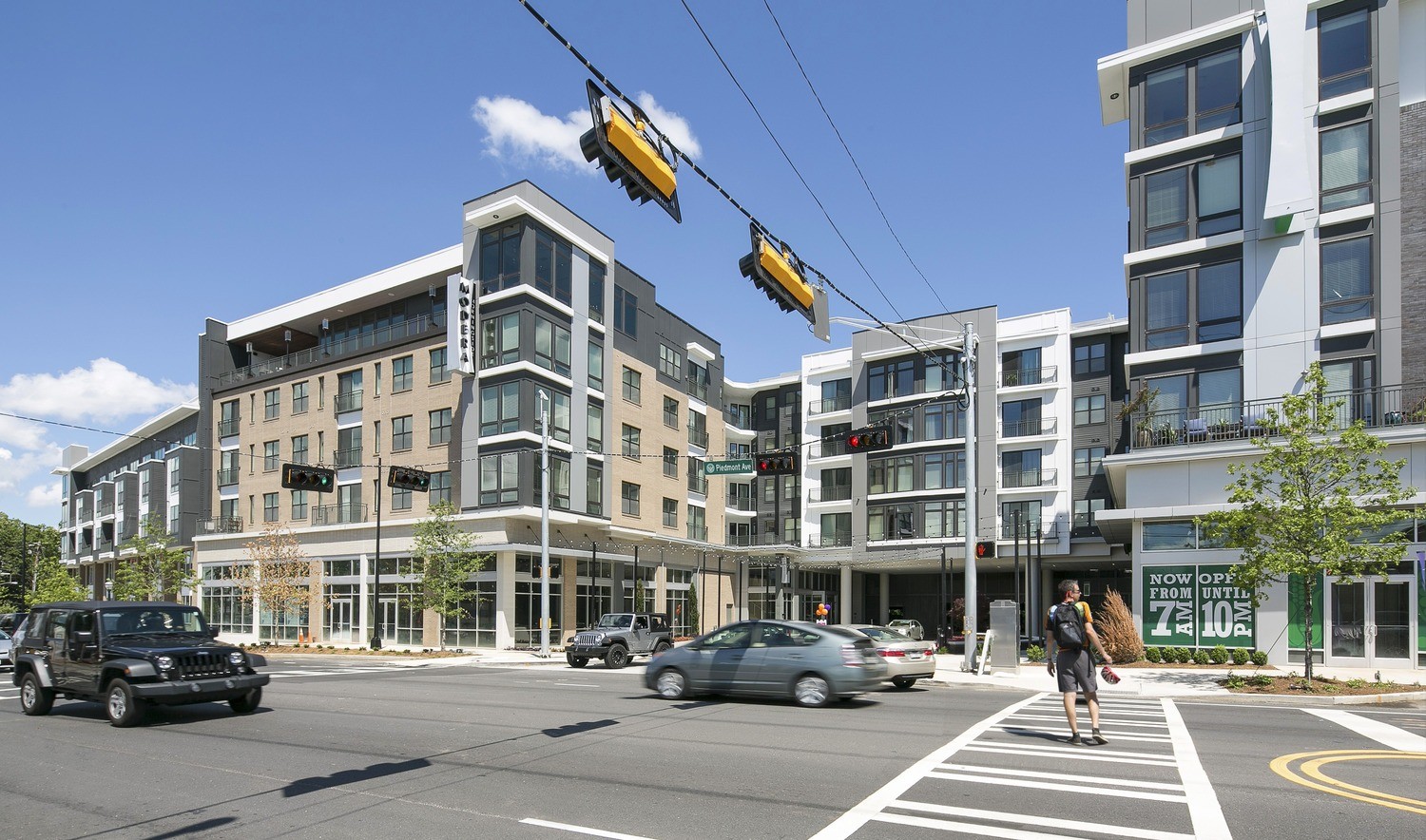 Responsive architecture distinguishes itself from other forms of interactive design by incorporating intelligent and responsive technologies into the core elements of a building's fabric. "LAS thrives on complex projects that often involve collaboration across practice areas to achieve holistic, responsive solutions," said Carros.
Project management strategy is a key component to ensure the process is efficient for architects, builders and developers. LAS's model was built on transparency and communication. Carros explained, "We place high value on a series of meetings with the design consultants and ownership team." The first step, is the kickoff meeting with all consultants and team members present to provide a clear path and set expectations for the project. These collaborative team meetings occur again at the beginning of each new phase to ensure that everyone is tracking toward a common goal.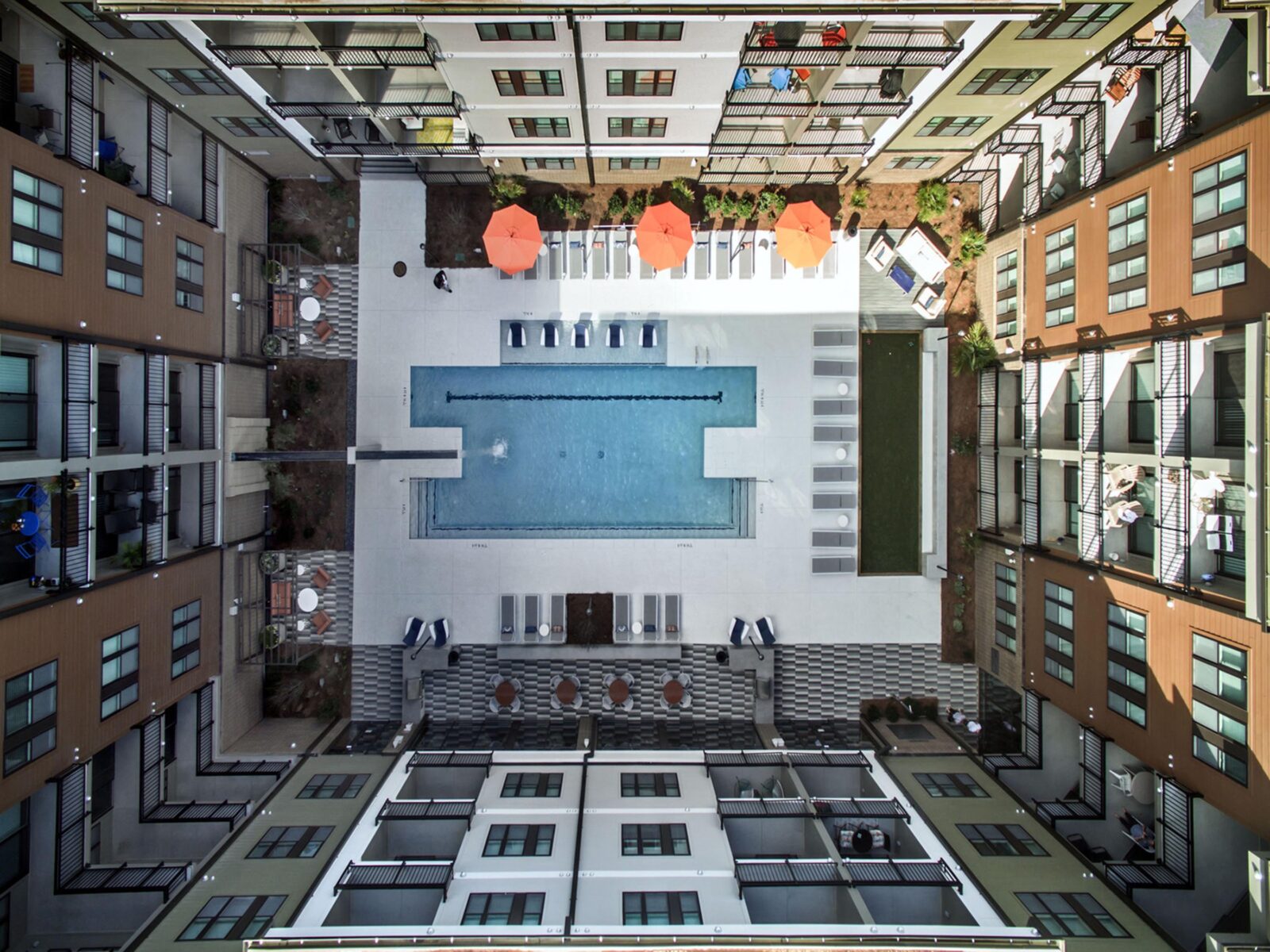 LAS said that its goal in selecting "regenerative" as one of its design core values was the recognition that architects need to move beyond doing less bad, to conceiving of design and construction as a positive act. "We're currently designing the Living Building at Georgia Tech which will be a physical manifestation of that goal, producing more energy and water than it needs using locally-available available renewable resources, treating its waste onsite, and restoring a natural ecosystem that provides food for humans and non-humans alike," explained Carros.
With more than 70 LEED certified projects, the firm uses the rating system as an effective market transformation tool. By providing an agreed upon set of criteria for evaluating sustainable design and construction, architects began demanding—and specifying—greener building products with one voice, and the industry was quick to respond.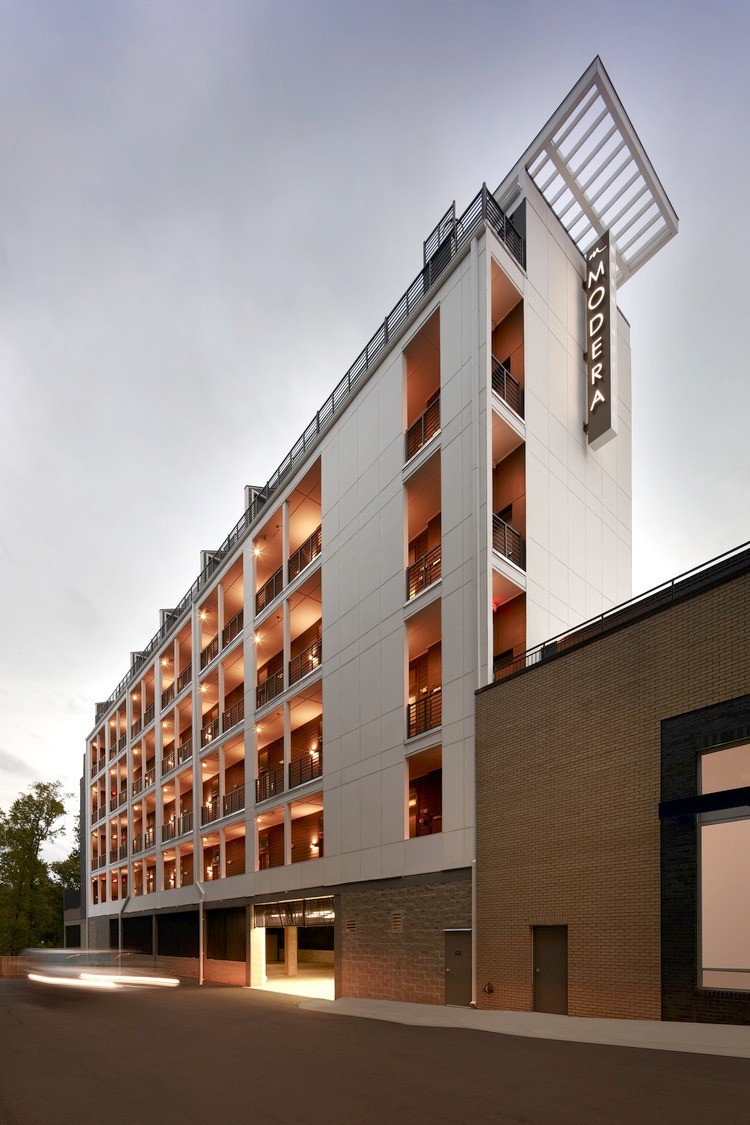 On the horizon, the design firm will complete E-Lofts 5600 Columbia Pike in Alexandria, Virginia, which involves the rehabilitation and renovation of a 10-story office building creating 156 high-end live/work spaces and roughly 10,000 square feet of amenity spaces.
LAS' performance in housing and mixed-use, urban design and planning projects speaks for itself. The firm's commitment to sustainable, equitable design and operations benefits those who will interact with its spaces over time.
Sergio Flores is Senior Editor for Builder and Developer magazine. He may be reached at sergio@penpubinc.com.