Strategic Integration of Smart Technology
Builders, tech-savvy or not, are joining the movement towards smarter homes
By CHRIS ALLEN
One of the hottest topics in homebuilding is smart technology, and that is not going to change in the near future, especially when major players like Amazon and Google are investing in the smart home of tomorrow.
This has been a source of angst among homebuilders, especially those at the local and regional level who are without the bandwidth to immediately start investing in the smart home as a standard like many national players. There is often a hesitance at the mention of the smart home in builder circles, in that the term insinuates those builders who do not adopt the latest and greatest technologies are somehow lacking. I strongly disagree with this sentiment and view this as a moment of opportunity for builders, rather than consternation.
As a homebuilder, you have the chance to be among the first to offer something completely new and customer-facing. How often does that happen in this industry?
A premium smart home experience is not as extravagant as it might seem, in terms of installation. Smart switches, outlets, and thermostats are the standard and, in most cases, are not installed any differently than the normal versions you have been dealing with. The setup falls on the homebuyer, so that ideally, no additional work is placed on the builder.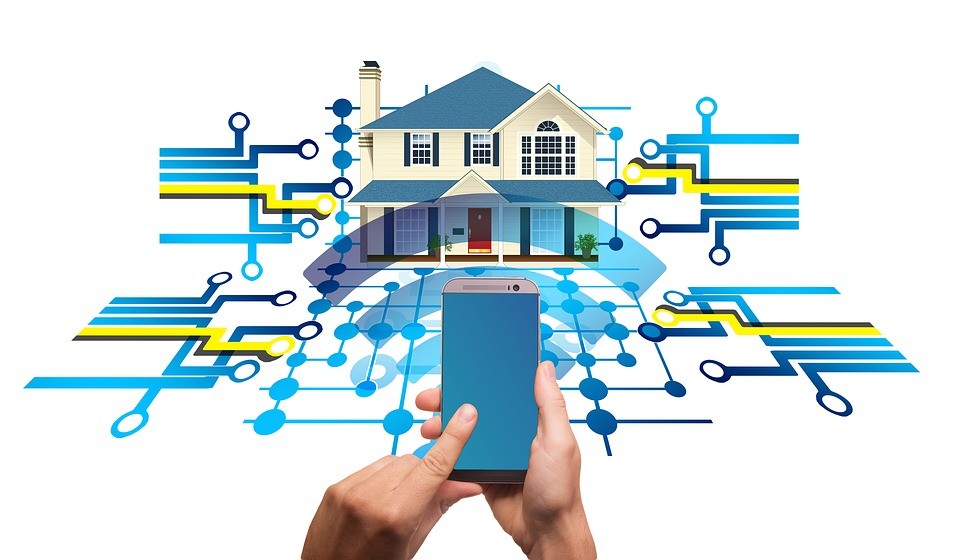 Your goal as a homebuilder should be to install smart products that disappear — not because they get up and walk away, but because they are hidden in plain sight. Instead of a bulky smart plug sticking out of an outlet, homeowners prefer an outlet looks normal but is equipped with smart technology on the inside. Provide the backbone of the smart home with products integrated during construction near entryways or in rooms that will be used most often, and let homeowners add on as they will.
Voice control is certainly the future of the smart home, in terms of convenience, functionality, and accessibility. The latest generation of smart home technology has been centered around the app. Controlling your lights and thermostat with your phone is still extremely convenient, and apps will play an important role for a long time. However, consumer preference is shifting towards voice control.
The number of households adopting voice assistant technology is steadily growing. A recent study conducted by NPA and Edison Research found about 20 percent of the adult U.S. population own a smart speaker. You will start to see more everyday products with integrated voice assistants, too. The next generation smart home will not have smart speakers cluttering every counter — they will be in the wall, via a smart switch, for example.
Integrated voice control and smart technology are more than just a convenience play. These technologies provide a way for homeowners to live and age in the home they so love. The number of people 65 and older in the United States is expected to increase to 55 million in 2020; to some 70 million by 2030, and to 88.5 million — or 20 percent of the population — in 2050, according to U.S. Census Data. The market will be waiting for you.
There is clearly an opportunity when it comes to smart home technology in home- building, but I do advise proceeding with caution. Do your research. Try out some different products. See what works and what does not, and start to piece together your own smart home program. Just do not wait too long — the time is now.
Chris Allen is the President of iDevices, the smart home technology company he founded in 2009. Chris believes technology should be "invisible to the user and any devices should merely exist to enhance the user's daily life." To learn more, please visit idevicesinc.com.