Taylor Morrison Acquires Atlanta-based Homebuilder, Acadia Homes & Neighborhoods
Taylor Morrison Home Corporation ("Taylor Morrison," NYSE: TMHC), a leading national homebuilder
and developer, today announced that it has acquired the operations and homebuilding assets of Acadia
Homes & Neighborhoods for approximately $85 million.
Acadia has an excellent reputation, known for its latest design techniques, eco-friendly elements, floor
plans and state-of-the-art construction methods. Currently, Acadia has 20 active and planned
communities in highly sought after Atlanta submarkets.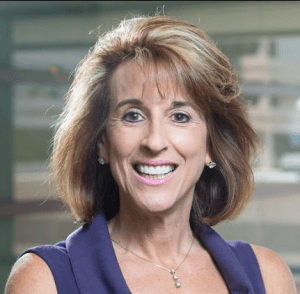 "We're thrilled about the acquisition of Acadia and the positive impact it will have on Taylor Morrison,
solidifying our position as a top homebuilder in Atlanta, just months after entering the market. Acadia is
a well-respected and growing homebuilder that has strong relationships with consumers, land sellers
and the realtor community within the Atlanta market," said Taylor Morrison President and CEO, Sheryl
Palmer.
"With Acadia joining the Taylor Morrison family, we'll be able to expand our presence in Atlanta, a
market that has solid long-term fundamentals and attractive short and mid-term growth prospects. With
Acadia's average sales price in the low $400,000s – a complement to our existing market's mid-$200,000
average sales price – this acquisition furthers our goal to diversify our Atlanta consumer base while at
the same time staying true to our roots of providing homebuyers the best in quality and customer
service."
"Our team is looking forward to joining Taylor Morrison, whose increased operating scale, culture of
excellence and dedication to building quality homes makes it a great place to work for our people," said
Gregg Goldenberg, president and CEO of Acadia.
More details around the transaction will be provided in Taylor Morrison's year-end earnings call taking
place in February.