Tejon Ranch Celebrates 175 Years of History with Visions of the Future
The ranch's rich history is remembered as developers carefully design its future
By JULIA EDINGER
Tejon Ranch, one of the largest pieces of private land in California, is celebrating 175 years of history as executives look to the future. Between the rich history, stunning landscapes, and new opportunity, Tejon Ranch is creating a new opportunity while keeping its rich legacy intact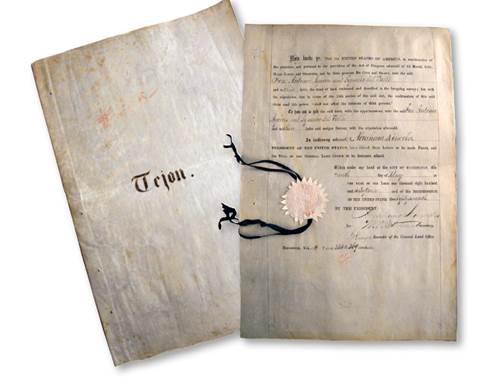 Tejon Ranch has been carefully preserved, featuring mountains, canyons, valleys, and rolling hills covered with oak. Most of the 270,000-acre ranch's terrain consists of wildlife habitat and open terrain. Over 1,400 acres make up vineyards, which practice sustainable winegrowing practices in order to conserve the natural land and its resources. 3,000 acres are reserved for nuts; almond and pistachio crops are harvested from the land and shipped to over 20 different countries.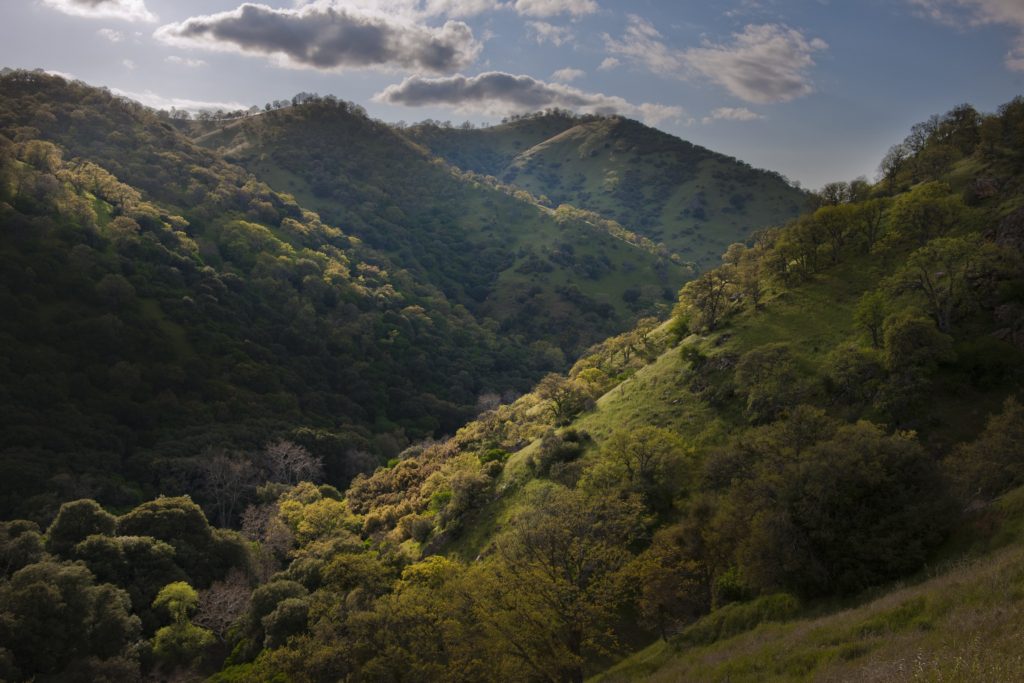 The rich history of Tejon Ranch has many chapters. Rancho El Tejon was the first of four land grants that make up what is known now as Tejon Ranch. The land grants came from the Mexican government in 1843, but the founder of Tejon Ranch was General Edward Fitzgerald Beale, the first to tell those on the East Coast of gold discovery in California. Executives are commemorating the anniversary by donating the original Rancho El Tejon federal deed, which includes President Abraham Lincoln's authorized signature, to the Autry Museum of the American West.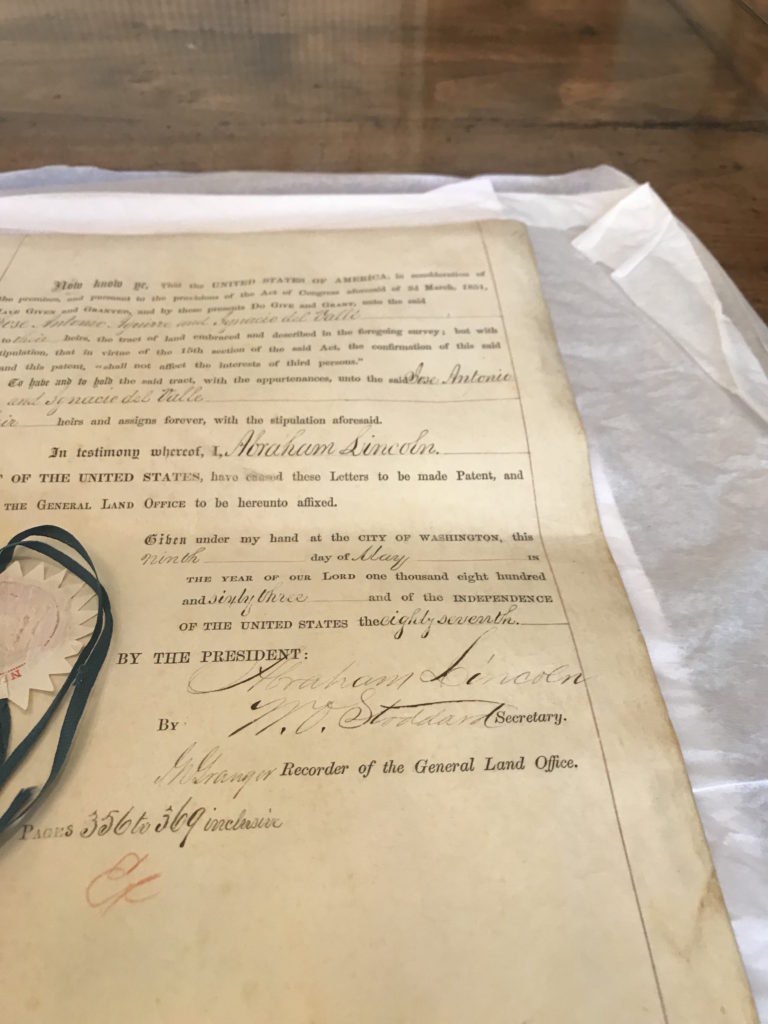 The history of this land is rich, but executives intend to ensure that its future is no less significant. While conserving the striking, lush countryside of the ranch, people will be able to enjoy it from a residential viewpoint soon. Although they are in different stages of development, three master-planned communities will encompass 28,000 acres of the ranch's vast landscape in the next 30-50 years: Mountain Village, Grapevine, and Centennial.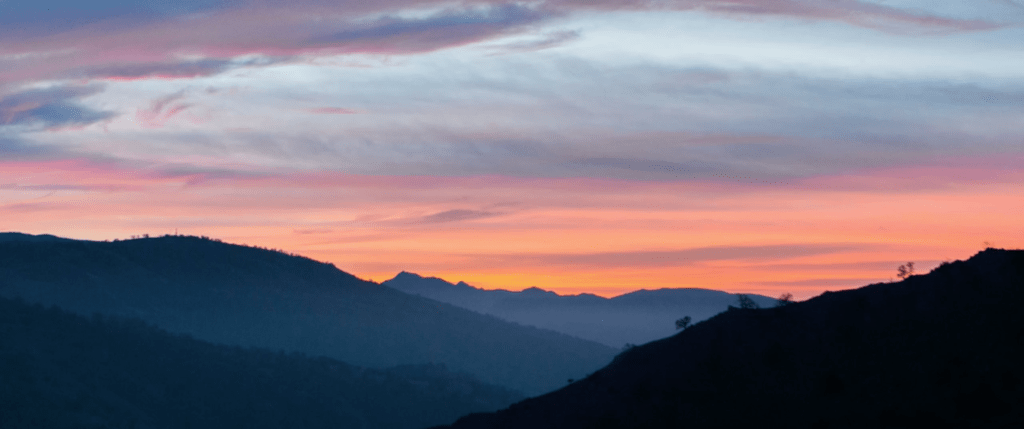 Mountain Village has not completed major stages of development, yet, but will eventually be an upscale, resort-style community that will allow people to escape from urban life for a Thoreau-style mindset of serenity in seclusion. Featuring beautiful scenery of Castac Lake, Bear Trap Canyon, and the endless views of oak-covered mountains, as soon as the homes are built it will, without a doubt, be in high demand.
Grapevine is further along in development. It is part of an agreement for 90 percent of Tejon Ranch to be conserved. The agreement occurred in 2008, and benefitted both sides of the argument; people would be able to habitat the ranch, but the immense majority would be conserved permanently. Located near the Tejon Ranch Commerce Center, the 8,000-acre plan will be split between residential and commercial areas, and agricultural area and open space. Envisioned as a community of close neighborhoods, Grapevine will offer an agricultural community that aims for sustainability: for each unit of pollution, they remove an equal or greater amount by replacing old diesel engines.
Centennial, at the time of its completion, will feature a master-planned community, including residential areas, commercial and industrial spaces, schools, and of course, open space. Current predictions expect the building of the community to take about 20 years to complete. Centennial is over 12,300 acres, and will contain over 19,300 homes. In addition, the Green Development Program is a part of the project, ensuring the inclusion of sustainable development into the design; it is designed to be a sustainable community, which conserves both water and energy.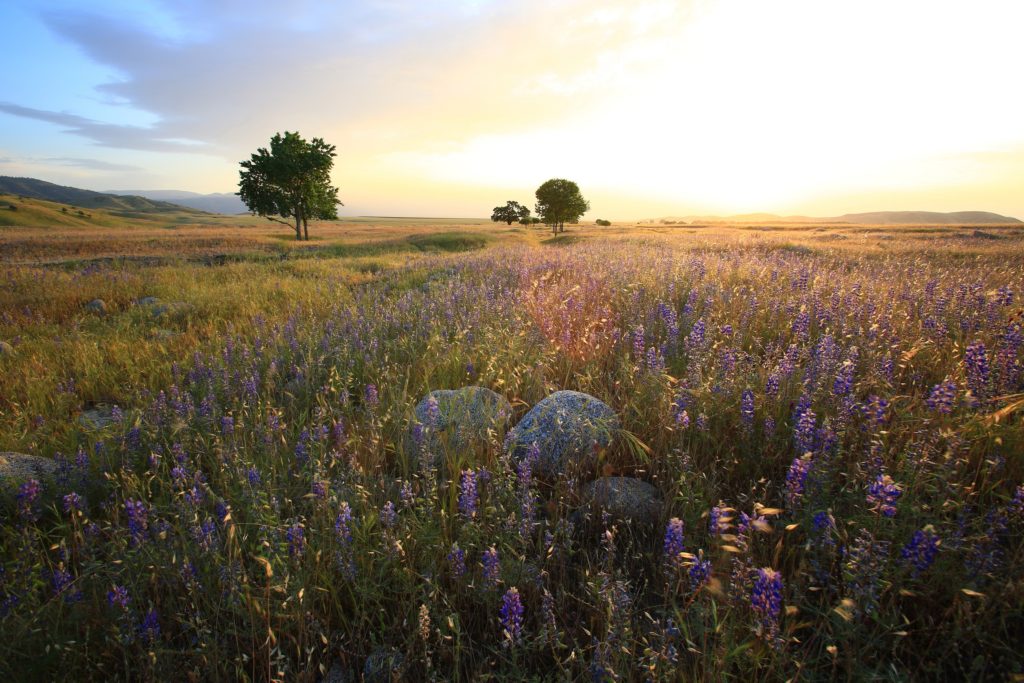 While Tejon Ranch celebrates 175 years, they can also celebrate what is in store in the years to come. Just on the horizon, over the oaky hills and under a seemingly endless blue sky, Tejon Ranch holds new, sustainable communities that focus on agriculture, sustainability, and maintaining the rich history that has let the ranch remain fundamentally the same despite the transformations of time.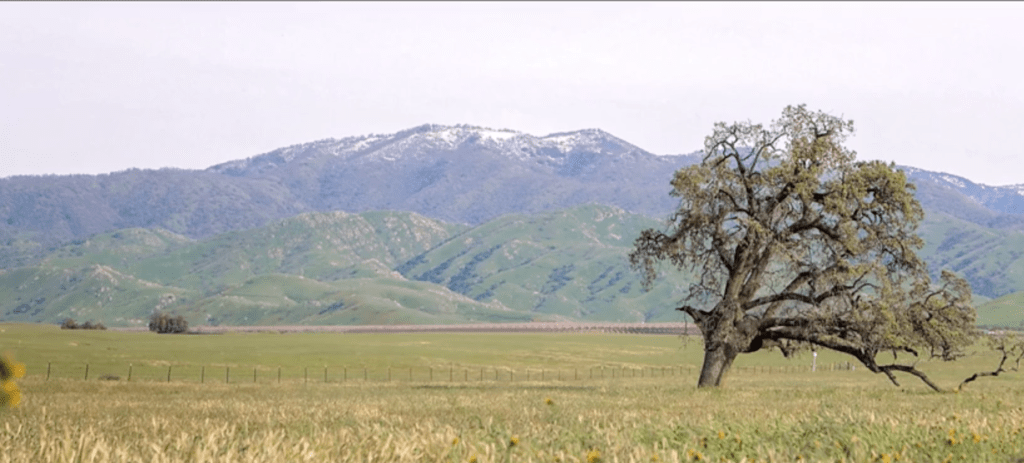 Julia Edinger is the Editorial Assistant for Builder and Developer Magazine. She can be reached at julia@penpubinc.com