The success of D.R. Horton, the largest homebuilder in America, is due to their dedication toward excellence.
As the largest homebuilder throughout the nation, D.R. Horton takes pride in every one of their homes and communities and that's why they have been successful for over three decades. The company began as a local homebuilder in the Dallas and Fort Worth area, then expanded into a regional builder and for the past 11 consecutive years the top builder in America. D.R. Horton's corporate office is in Fort Worth, Texas, where the company occupies the D. R. Horton Tower, a 38-story skyscraper prominent on the Fort Worth skyline.
The company's success is due to their unmatched design, lofty dexterity and the receptiveness of their customers. Over the past 35 years these ideals have not wavered and the company continues to put forth the effort to make livable and affordable homes.
Since the company was founded in 1978, it has accrued more than 445,000 homes and has a net worth of $706.6 billion. D. R. Horton constructs and sells single-detached residences through its operating divisions in 27 states and 78 metropolitan markets of the United States. These include metros in North Carolina, Nevada, New Mexico, Texas, Georgia and Florida. Although the company usually focuses on first-time homeowners, they have been expanding into move-up homebuyers. The homes are bigger and more personalized for the homebuyer upgrading into a better living environment. D.R. Horton not only delivers functional floor plans, energy efficient features, great locations and a hearty home warranty to name a few, but has the financial strength to stand behind their homebuyers through any economic circumstance. The company's determination for quality and high value confirm their superiority and finesse in construction.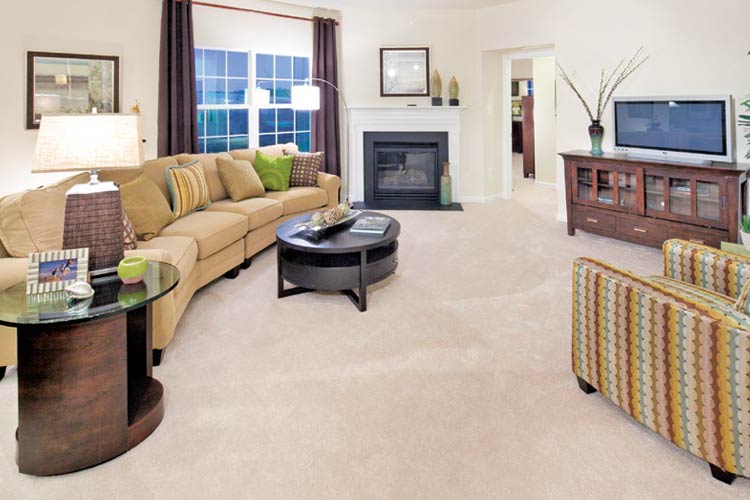 D.R. Horton home sales aren't only looking up, they're soaring high. The slow-moving new home market didn't hit D.R. Horton and the company is expecting copious new home sales. The home market can't be entirely reflective on each homebuilder and D.R. Horton is proving it. The company has bought many new home permits all over to get ready for a hot spring buy out. "We experienced strong pricing throughout fiscal 2013 with very solid demand during the first half of the year," said Donald J. Tomnitz, Vice Chairman and Chief Executive Officer.