TRI Pointe Group Builds on a Decade of Success
The Builder of the Year winner has spent a decade cultivating success and will do the same in 2020
By Julia Edinger
TRI Pointe Group is a nationally renowned homebuilding company, and rightfully so. From the company's inception, it was defying the standard. In 2009, Doug Bauer, Tom Mitchell, and Mike Grubbs partnered to start a homebuilding business in Southern California. The three used their combined building industry expertise to overcome the significant challenges in the housing market in 2009 to create TRI Pointe Homes. Within 10 years, the company would move to be one of the leading homebuilders across the nation — and Builder and Developer Magazine's Builder of the Year for 2019.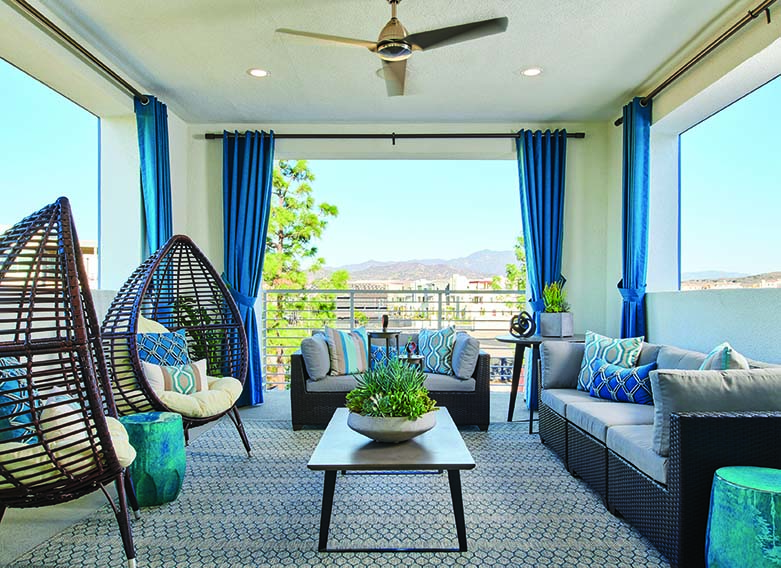 When Doug Bauer was asked to what he attributes the company's massive success, his answer was that the people make it possible.
"TRI Pointe Group's premium lifestyle brand strategy across price points focuses on design, innovation, and the customer experience," Bauer stated. "And while that strategy is critical to our success, it would not be possible without the talented people behind the company who, day in and day out, are committed to and demonstrate their passion for providing a world-class experience for our customers."
A Year of Success
2019 marked a year of several major changes for TRI Pointe Group. For one, the company introduced the Next10 Strategy, a 10-year strategic vision for continued success. The plan will focus on organic growth and acquisition strategies, in addition to expanding ancillary businesses. This plan helps guide the vision to ensure that the company's second decade is as successful as the first.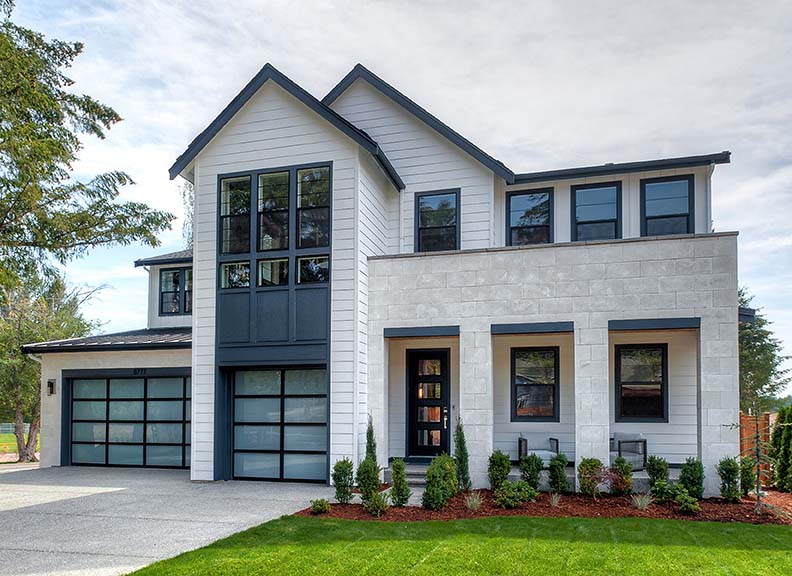 "While staying true to our successful customer- and employee-centric formula, TRI Pointe Group continues to pursue long- term strategic growth initiatives through a combination of market share gains within existing operations and expansions into new markets, all while striving for operational excellence in every facet of the business," Bauer stated.
Continued growth is expected from TRI Pointe Group as they dominate the homebuilding world, but the focus on customer and employee relations is not likely to go away soon.
TRI Pointe Group was awarded with yet another "Best Places to Work" award this year from Orange County Business Journal — for the fourth consecutive year.
This is one of many such accolades since the company's inception, coming from a number of reputable sources like Best Companies Group, Los Angeles Business Journal, Puget Sound Business Journal, The Denver Post, and more. The employee-centric approach creates members of the team that care deeply about TRI Pointe Group's vision. With a shared vision, there is no limit to what can be accomplished.
The other major change within TRI Pointe Group was that Mike Grubbs, TRI Pointe Group's Co-Founder, announced his retirement. He will be succeeded by Glenn Keeler, who is currently the Chief Accounting Officer, on January 1st, 2020.
"Thanks in part to Mike's efforts, the company has grown from a small regional homebuilder formed in the aftermath of the housing downturn to a coast-to-coast powerhouse that surpassed $3 billion in sales in 2018," Bauer said. "We thank our long-time friend and wish him the very best."
Commitment to Sustainability
When TRI Pointe Group acquired the Pardee Homes brand, it also acquired Pardee's LivingSmart® program, which is a comprehensive approach to design communities that incorporate energy efficiency and cost savings.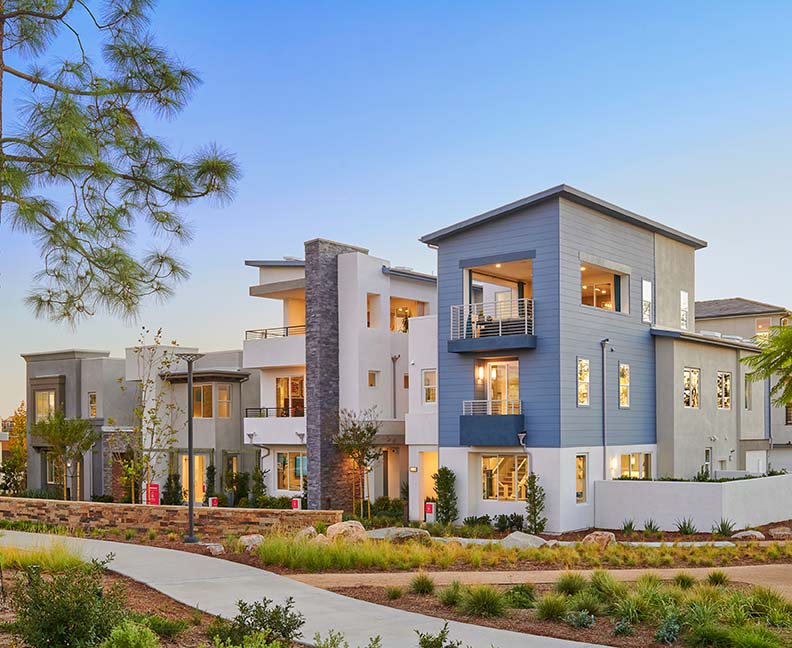 "The value of sustainable operations and business initiatives extends not only to the planet and its resources, but also to every family who wants their home to be as healthy, comfortable, and cost-
efficient as possible," Bauer explained. "Let's help preserve the environment, care about human health, and benefit our company's bottom line all at the same time."
Looking to the Future
TRI Pointe Group has grown from a concept to a top 10 homebuilder within a decade. 2020 will be yet another year of growth.
One thing to look forward to is seeing the way TRI Pointe Group implements the Next10 Strategy in its first full year — the goal being $6 billion in annual revenues. Through mergers and acquisitions or organic expansion, the company anticipates growth across its markets and in new markets.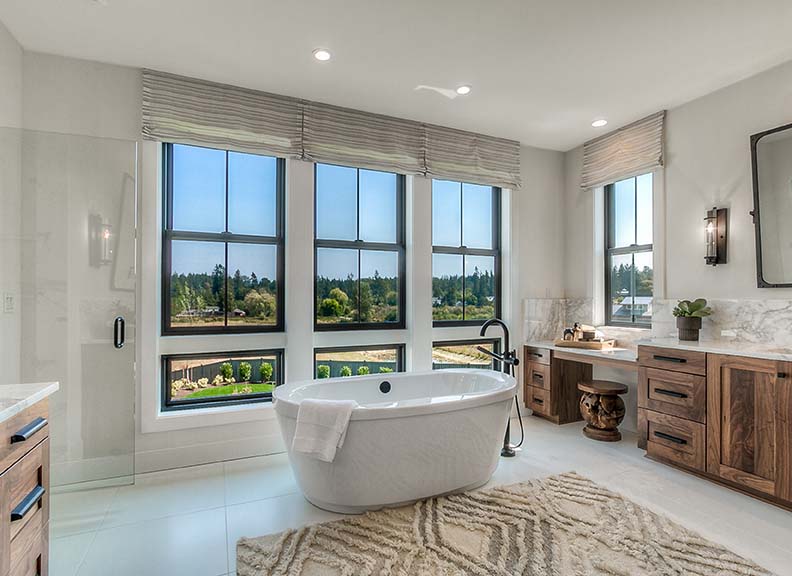 "In his new role as Vice President of Mergers & Acquisitions, company veteran Mike McMillen will seek out strategic opportunities to expand TRI Pointe Group's footprint in the Southeast and Northwest and assist in growing market share in established markets such as Sacramento, Denver, Austin, and the Carolinas," Bauer described.
By the end of 2020's first quarter, TRI Pointe Group's active community count will be at about 150. The company expects to open over 20 new communities in the first quarter alone, and over 60 communities in 2020.
There have been many changes that the company expects will have a significant impact in shaping trends for the company, from Mike McMillen's new role, to the new Next10 Strategy making its official debut, to growth in a number of markets.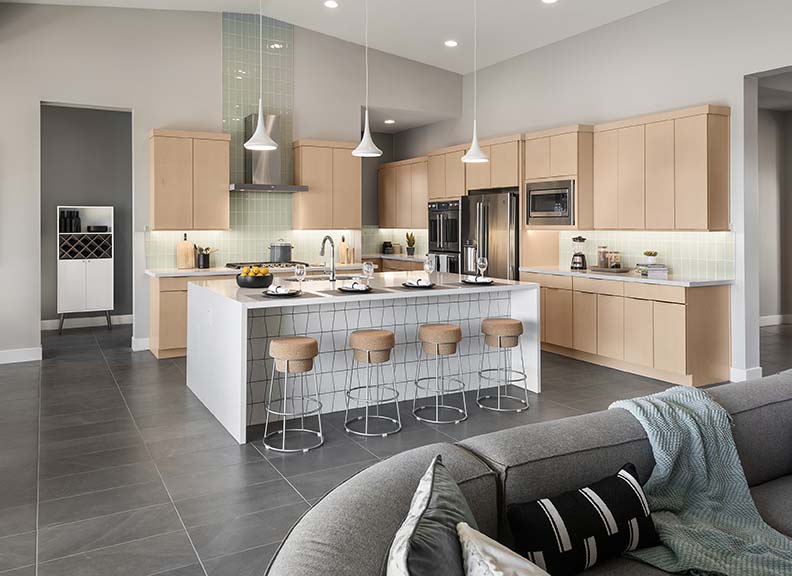 "We're very excited about continued growth in our new markets in the Carolinas and Texas," stated Bauer.
TRI Pointe Homes – Carolinas recently celebrated its first year, already boasting ownership or control of 845 lots that represent 14 future communities. Next year will mark the grand opening of the first community.
Bauer credits the teams in Raleigh and Charlotte for their work building relationships and managing land acquisitions.
With the markets booming across Texas, the Dallas Fort Worth acquisition has already set the pace for immense growth in that region. The land team has been working diligently to build up their portfolio in the area, now controlling over 500 additional lots. The team hopes to bring new homes priced under $350,000 to the market.
"With our Next10 Strategy well underway, we're looking forward to 2020 as well as the next decade and are confident that with the strong, dedicated and talented teams that stand behind us, we expect to thrive and grow as a company."
To learn more, please visit www.tripointegroup.com.
Julia Edinger is the Editor for Builder and Developer Magazine. She can be reached at julia@builder.media.